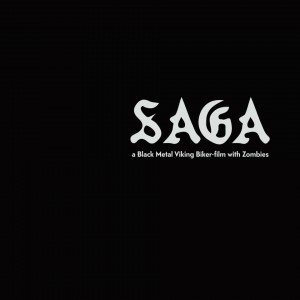 Nocturno Culto's next project has been announced…and it may not be what you're expecting. The legendary musician has decided to try his hand at acting, playing the lead role in photographer Jørn Steen's first attempt at movie production, with a decidedly unorthodox plot:
Ted "Nocturno Culto" Skjellum team(s) up with writer, producer, director and photographer Jorn Steen to make this future cult movie about a Metalmusic videodirector, Culto, who escalades to making a feature Viking-movie based upon the northern classic Eyrbyggja Saga. Actually a zombie story, the film picks up when a dead Viking breaks out of his tomb and terrorizes the locals. Culto rides a Moto Guzzi, and he gets his Biker friends to help him as extras in this Metafilm about making a Viking-feature."
As may be expected, the film is not going to have the support of Hollywood studios, so the crew has decided to turn to the community for help in making this underground movie. Their goal is to raise 40,000€ before shooting begins in June. Those interested can visit the site for more information.
http://vimeo.com/65259330
Tags: darkthrone, nocturno culto, zombies