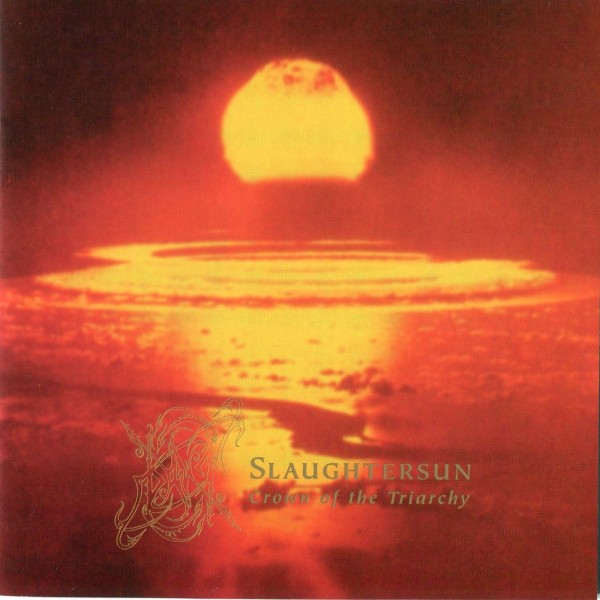 Swedish black/death metal outfit Dawn returned from the chaos of the 2000s a year ago and have been steadily moving toward releasing new material since. In support of this, the band will be re-issuing its entire discography through Century Media in 2014.
Formed in 1990, Dawn migrated from the death metal of their early demos into a more complex, melodic, epic and atmospheric style of black/death metal that culminated in Slaughtersun – Crown Of The Triarchy in (1998). Along with Dissection, Unanimated, Eucharist and Sacramentum, Dawn created a hybrid of melodic metal styles that expressed Iron Maiden-style harmony and melodic within the more rigorous rhythmic format of underground death metal.
During the first half of 2014, Dawn's back catalog will finally be made available again on CD and — for the first time ever — on vinyl. Carefully re-mastered by Dan Swanö, who also mastered Sacramentum and Fleshcrawl classics, these re-issues feature re-developed artwork done with full cooperation with the band.
Look for these releases in 2014:
(title TBA) Demos 1991-1993 on CD/LP
Nær Sólen Gar Niþer For Evogher (1994) on CD/LP
Sorgh På Svarte Vingar Fløgh (1996) on MCD/MLP
Slaughtersun – Crown Of The Triarchy (1998) on CD/2LP
http://www.youtube.com/watch?v=I7_q_F9ubwE
Tags: Black Metal, dawn, death metal