Since there have been exactly zero stories in the metal news this week warranting their own article let's make the most out of the opportunity to try something new:  A rapid-fire news roundup in chad imageboard format.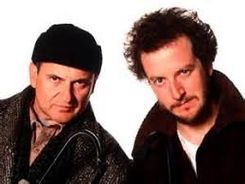 CUCKED METALCORE SINGER ROBBED
>>The home of whiny singer of MTV scenester band Atilla was burglarized over the weekend
>>Chris Fonzak, the victim, was previously known for bragging about money and luxorious items on his social media account
>>Suspects are believed to be a short Italian man with a golden tooth and a taller more autistic looking man
>>pic related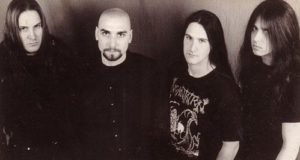 ANOTHER IMMOLATION TOUR
>>Be me
>>Create legendary death metal albums in the early 90's that earned a mandatory place in every metalhead's collection
>>Tour on shitty album released this year
>>Be Morbid Angel
>>Pic unrelated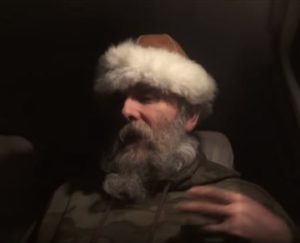 BASED VARG DOGGO MAULS "IMMIGRANT" CAT: BITES 27 TIMES
>>In a new video on his Thulean Perspective channel, Norwegian Black Metal legend-turned-homeless-Santa-Claus Varg Vikernes brags about his dog killing an "immigrant" cat in his yard
>>Still unable to cope with Christianity's merciless conquest of his ancestors, Varg descends further into dementia while mom continues to send money
>>Operators of the Black Metal Cats Facebook page on suicide watch
GHOST DOCUMENTARY FT. TINY PECKERS
>>Embarrassing Grammy rock band Ghost- known for being a parody of metal- releasing a new documentary from their tours
>>Metal documentaries remain code word for "gay porn," continuing the trend of male musicians showing their penises on camera (started by Pantera in 1993's "Vulgar Video")
>> If the gimmick of Ghost is to be a bunch of anonymous musicians hiding in masks wouldn't documenting their private lives be counterproductive?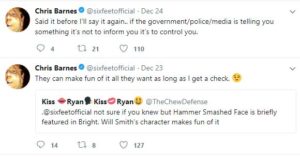 CANNIBAL CORP$$$E SONG IN NEW WILL SMITH MOVIE
>>Cannibal Corpse's "Hammer Smashed Faced" is a focal point in the new Will Smith movie "Bright"
>>Hammer Smashed Faced remains the only death metal song used in Hollywood films
>>#Woke Chris Barnes to get royalty check, spend it on reefer, tweet about aliens
>>Moviegoers dismayed to find that Jim Carrey is not in the scene to mime the words
Tags: 2017, Black Metal, cannibal corpse, cash grab, death metal, death metal general, ghost, immolation, metalcore, tours