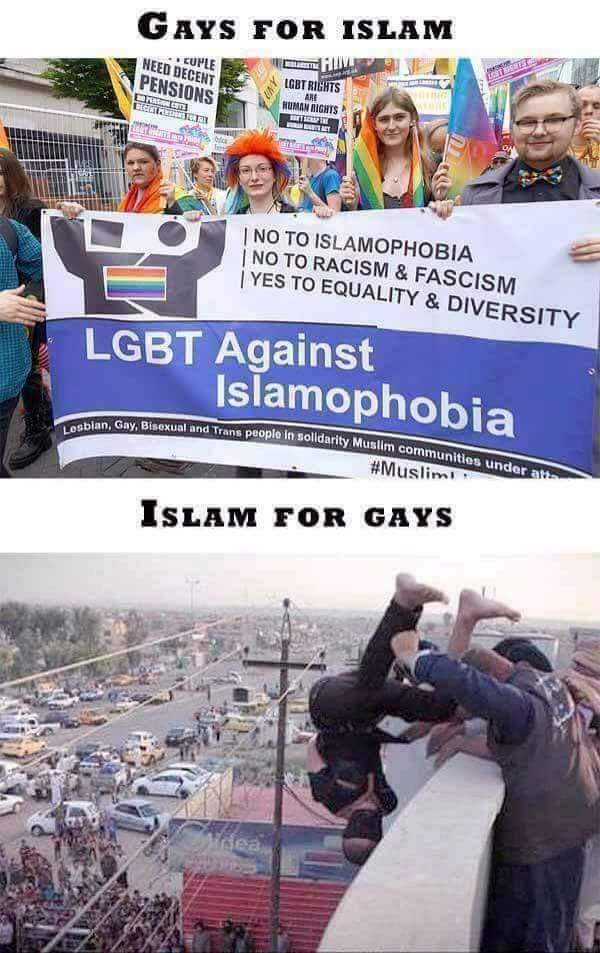 DEATH FUCKING METAL:
https://www.deathmetal.org/metal/
https://www.deathmetal.org/site-map/
https://www.deathmetal.org/category/faq/
>b-but I heard death metal is dead!
https://www.deathmetal.org/news/
https://www.deathmetal.org/review/
OP Paste Bin:  https://www.deathmetal.org/tag/death-metal-general/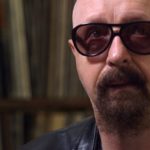 SODOMITE SALT
>>Left wing propaganda outlet Newsweek recently interviewed Judas Priest singer Rob Halford in which Halford joined the "whine about Donald Trump" trend in order to boost his record sales. Halford suggests in the interview that America is on the wrong path and has "put the brakes on its progress."
>>Halford seemed to forget that he's from London, whose mayor is welcoming back former ISIS fighters en mass and is steps away from instituting Sharia law.
>>When this happens, Halford will be wishing for brakes to break his free fall from a large London Building.
---
NO REMORSE, NO REGRET
>>Everyone's least favorite communist propaganda outfit masquerading as a heavy metal site, MetalSucks, recently asked Ihsahn from Emperor if he was worried about people being offended by Emperor's decision to reunite with Faust, who notoriously murdered a gay man in cold blood in 1993.
>>MetalSucks has apparently forgotten that the band literally built their career on the notoriety they received from members committing murder and arson.
>>MetalSucks will continue to endorse homosexual murdering/hate crime committing band Emperor (despite waging censorship campaigns on Craig Pillard and Taake for merely saying mean things online) because the site would lose advertiser money if they tried to oppose them.
---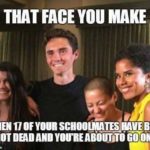 HOGG WASHED
>>BASED Ted Nugent attacked the crisis actors currently masquerading around the nation as Parkland shooting survivors by correctly proclaiming that "They Have No Soul."
>>The CNN puppets Nugent is referencing, lead by David Hogg and Emma Gonzalez, have so far done little to support their cause as both gun sales and NRA membership have skyrocketed since they used the deaths of young Americans to advance their celebrity careers.
---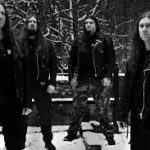 VOMITORY UNRETIRE
>>Grimey Swedish death metalers Vomitory are back!  After retiring in 2013, the band unretired to play a show last year, and then unretired again yesterday to get back to what they do best: releasing the same album over and over again.
>>MFW nobody noticed Vomitory was gone
---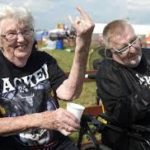 SPEAKING OF RETIREMENT…. 
>>With the retirement of Slayer, the rest of the geezer thrash metal scene should have followed suit.  But instead, the Dementia stricken C-league musicians of the Bay Area seem to think they can fill the oncoming void.
>>BUT LUCKY US, we're getting new albums from Voivod and Testament in the next two years!
>>Will aging thrash metal bands ever learn that the last relevant thrash metal album came out over 20 years ago?  Feels bad man
Tags: Black Metal, CNN, craig pillard, David Hogg, death metal, death metal general, dmg, Emma Gonzalez, emperor, faust, ihsahn, judas priest, MetalSucks, news, Newsweek, NRA, retirement, rob halford, slayer, Taake, Ted Nugent, testament, thrash metal, unretirement, Voivod, Vomitory