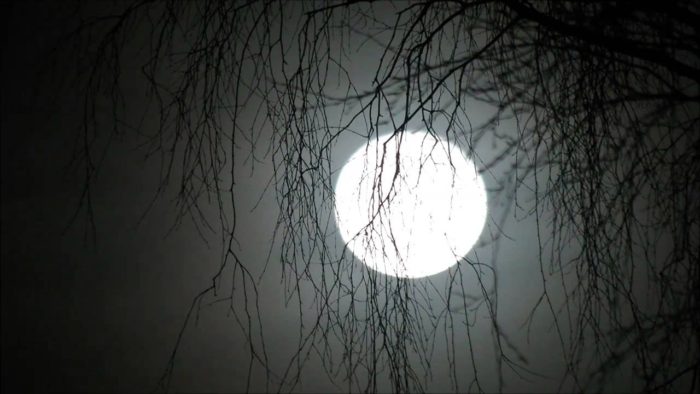 One of the principal aims of DMU is to not only serve as curator of metal music, but also to keep developing an informed, cultured and realist interpretation and formulation of the past, present and future of the genre in the interest of transcendent goals. To this end DMU is launching two contribution-based efforts in parallel to the website content: an e-zine and a music compilation.

Both of these are intended to have exclusive content that at the same time serves as the possible locus of a tornado of  initiatives in music-making, writing and perhaps even the visual arts. Both the e-zine and the compilation are inteded to be released on the last day of each month. Marking a cycle of creative effort that sets the collective, the community into action. Rather than ineffectually exist in the comfort zone of the ineffectual forum, chat group or newsletter, you can now channel your own energy and effort, and behold a living creation of many arms, legs and heads.
The first volume of each of these projects will be due for release by the end of July.
[E-Zine] Chymia Niger: A Journal for the Propagation of Foul and Horrendous Heresies
Straight-forward music reviews
Original poetry / lyrics
Original artwork
Sadistic / Futurist / Warlike / Powermad fiction
Black meditation, sorcery and such like abominations
The expression of true power: heretical articles on extreme barbaric, anarchist or totalitarian notions
The future development of metal: informed articles on art, music, philosophy, history.
[Compilation] Litigium: Chaos and Darkness
Stylistic guidelines: motif-driven labyrinthic death metal, raw black metal, dark ambient,  dungeon synth, crossover-thrash, underground speed metal, dark chant and vocalizations, murky proto-metal. NO grindcore, NO power metal, NO symphonic metal, NO fashy retro electronics, NO post-metal, NO clones, NO idiocy.
The recording must be made exclusively for this compilation as a show of creative cooperation, not easy promo
Raw mixes, direct takes
Even better: full-band rehearsal takes
Minimum: 3 minutes ; maximum: 7 minutes.
Suggestion: check out Brock Dorsey's article Metal Arsenal.
For either the e-zine and the compilation, we reserve the right to accept or reject based on our own notions of quality or suitability.
Send raw texts (no RTF, nothing fancy)by way of a pastebin link to editor [AT] deathmetal [DOT] org.
Send mp3 (no lossless, nothing fancy) music by way of a dropbox / mega link to editor [AT] deathmetal [DOT] org.
Tags: chymia niger, compilation, litigium, zine