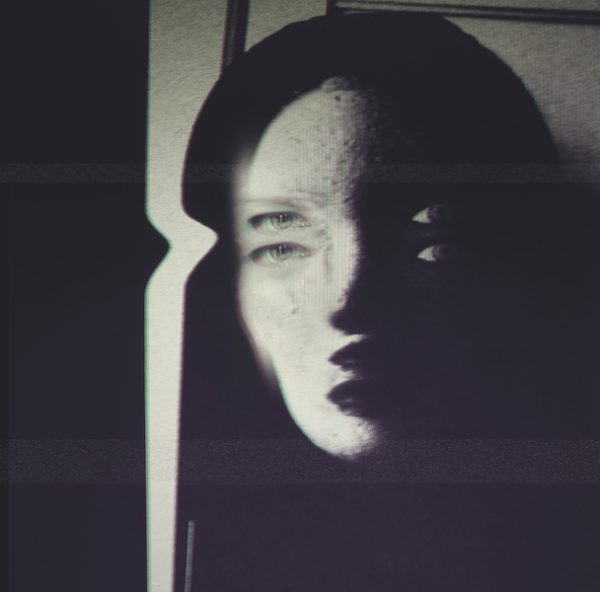 Belgian death metallers Emptiness return with Nothing but the Whole which combines death/black metal intensity with the brooding ambiance of dark ambient similar to Desiderii Marginis. The result creates a dark, visceral experience.
The album exudes a deeply haunting and nightmarish feel which the band expands with its knowledge and application of melodic development. Songs unfurl in a rise-and-fall approach to intensity showing us different levels of thought and mood which develop and eventually conclude in melancholic unity.
Like similar experiment Lykathea Aflame Elvenefris, Nothing but the Whole occasionally struggles with direction which can cause a distracted and confused outcome which translates into meandering filler. There are also some unappealing "rock" riffs that do not fit well with the context of the songs.
Emptiness have attempted to add their own creative spark to the death/black metal world and have produced a decent creation albeit one that needs more focus and direction. Like many experimental albums, Nothing but the Whole is best described as a stimulating listen that will inspire others to expand upon its aesthetic ideas.
https://www.youtube.com/watch?v=0sRmPbxk_I8
Tags: Black Metal, dark ambient, death metal, emptiness