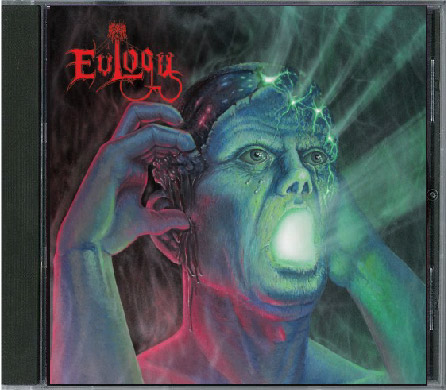 Florida death metal band Eulogy re-issued their discography as a limited edition CD and vinyl album on Dark Symphonies Records last year. The recording features the The Essence EP (1993) which is both heavily bootlegged and even more insanely overpriced than normal on eBay, and the 1992 demo "Dismal." Both releases have been remastered from the original analog tapes.
A longstanding member of the Tampa death metal scene, Eulogy was known back in the day for its technical precision and tight arrangements. Its timing however slipped neatly between the boom/bust cycle of the early death metal scene. Guitarist Jarrett Pritchard offered his assessment:
I'm happy to tell you all that I've very nearly completed the remix and master of "The Essence" and "Dismal" for a re-release special edition that will land just in time for 25 years. It looks like it is coming out on a deluxe CD and Gatefold vinyl. Been collecting photos and everything we can find to include in this- So thankfully no more of these ridiculously priced throwback CDs. Things like this take time. It's not just turning knobs- it is a journey down a road none of us have walked for a long time- there is a fine line between presenting something as it always should have been and destroying a legacy. I've taken great care to not do the latter. I'm feeling very excited about all of this and will update soon. (Yes it's really happening).
Very limited quanties of the CD are still available from the Dark Symphonies online shop.
Tracklist:
1. The Essence
2. When the Heavens Bleed
3. Entombed By Belief
4. Consecration of Fools
5. Dismal
6. To Perish The Screams
7. Chained Are Their Souls
8. The Suffering Within (Rehearsal)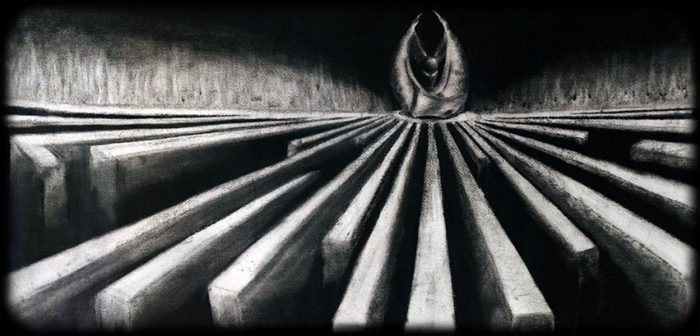 Tags: clayton gore, Dark Symphonies, death metal, eulogy, jarrett pritchard, news, reissue, remaster