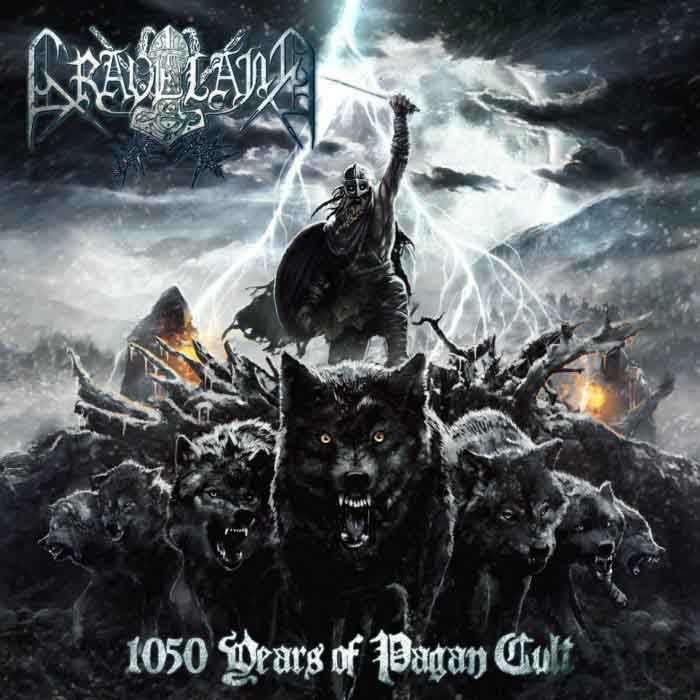 Graveland announced a new album of studio rerecordings of prior material and premiered a new music video for "Thousand Swords" on their Facebook page. 1050 Years of Pagan Cult comes out this November.
Graveland "1050 Years of Pagan Cult"
New full album 2016!

1. The Night of Fullmoon
2. At the Pagan Samhain Night
3. Born for War
4. The Gates of Kingdom of Darkness
5. Hordes of Empire
6. Thurisaz
7. For Pagan and Heretic's Blood
8. Thousand Swords
9. Black Metal War!

Darken – Vocal, Keyboards
Mścisłav – Guitars
Sigrunar – Drums

Heritage Recordings

Mixed and Mastering by Mikolaj (Mgła)

Album release date: November 2016!
Tags: 1050 Years of Pagan Cult, Black Metal, graveland, Heavy Metal, melodic black metal, music video, poland, rerecording, upcoming release