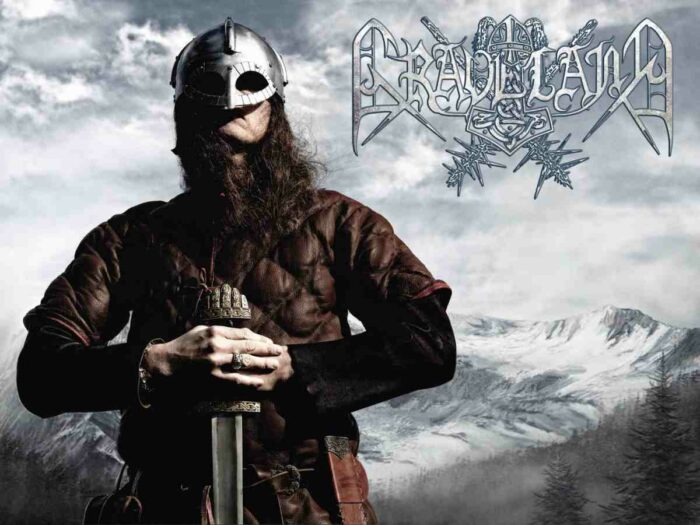 Graveland has signed a contract with No Colours records for recording of an EP The Temple of Infernal Fire which is dedicated to the Polish black metal underground and will contain covers of Veles, Legion, Infernum, and Thunderbolt.
In addition, No Colors will be releasing a new full-length album from Graveland whose name has not yet been released. This follows the printing earlier this year of Polska Scena Braciom z Ukrainy:
Heritage Recordings – EastSide – Werewolf Promotion are proud to present the compilation "Polska Scena Braciom z Ukrainy" ("Polish scene for the Brothers from Ukraine").

Fifteen Polish bands recorded exclusive songs, especially for this release, so now each of You can show the support for musicians from the Ukrainian Scene.

Not only then, when they share their music efforts with us for years, but right now, when they really need this support like never before!

For now, we invite you to download the compilation digitally (LINK BELOW), all incomes will go directly to the guys from the Ukrainian Pagan/BM scene.
You can listen and buy here, or go to the Graveland store or the Graveland website.
Tags: Black Metal, graveland