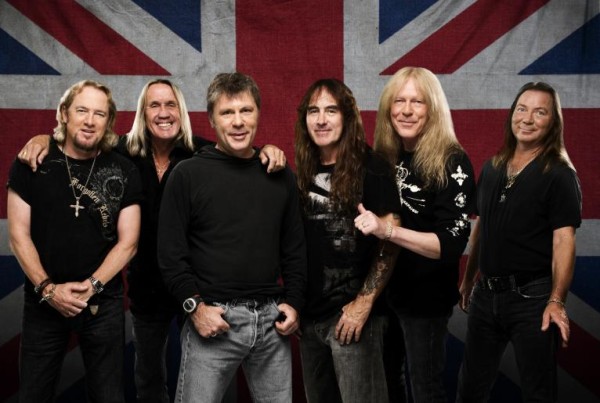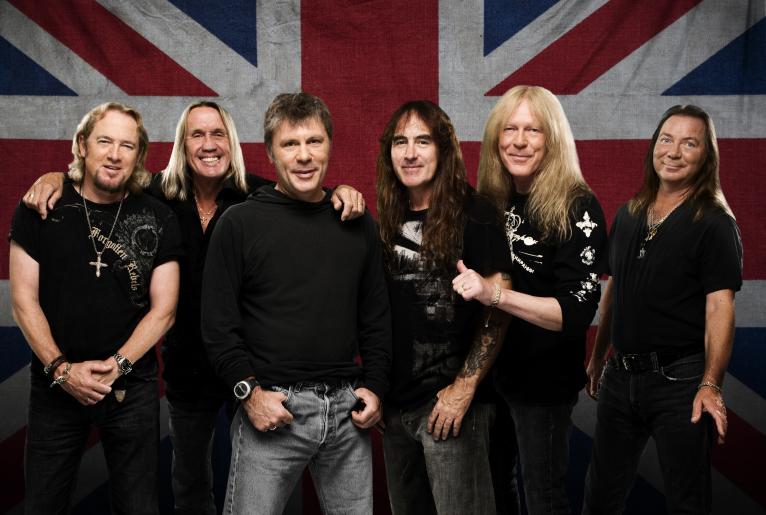 The music industry — and the television and movie industries — appears to be in free-fall. After years of having an exclusive means of delivery, its market hold has been fragmented by the internet and increasing distrust of big media. Looking over the past decade, the picture adds up to a slow and steady decline with downloaded forms of media failing to replace the profits of their physical counterparts.
Although the industries responded with initiatives to stop piracy, many observers disagree that piracy is the root of industry's woes and think instead that there is a need for a new business plan in the media industries because the old profit model has failed. However, no one is sure what that plan will be, since media is no longer a high margin industry with tons of excess profit between cost and sales price, but a low margin industry where people aren't willing to pay much for media. Think of the difference between a 1990s-era $150/month cable bill and today's $15/month Netflix bill.
The new holy grail is to find a business model that allows bands to have more promotion than being independent can provide, but does not lead to the excess and inefficiency of the big record labels of the past. Right now, the industry is all ears to anyone who can demonstrate a working business model that shows a profit. As of recently, one of the possibilities is offered by a heavy metal band you'll all recognize: Iron Maiden.
"Iron Maiden's BitTorrent data suggests Brazil is a huge driver of fans – and given Brazil is one of the biggest file sharing nations on the planet, this is a strong indicator of popularity," said Greg Mead, CEO and co-founder of Musicmetric.

"With their constant touring, [the] report suggests Maiden have been rather successful in turning free file-sharing into fee-paying fans. This is clear proof that taking a global approach to live touring can pay off, and that having the data to track where your fan bases lie will become ever more vital."
Despite being extensively pirated worldwide, Iron Maiden have managed to put themselves in the £10-20m for 2012. This means that despite the growing popularity of the band on social media, and the extensive and pervasive torrent downloading of the band's music, books and movies, the band is turning a profit. This is in defiance of the past business model, and the idea that piracy is killing music. In fact, piracy seems to be saving music in Iron Maiden's case.
One reason for this may be metal itself. It has a fiercely loyal fanbase and a clear brand and identity, even down to the uniform-style black tshirts that fans wear that differ only in band logo and art. The audience identifies with the genre, which stands in contrast to genericized genres like pop, rock and rap. It doggedly maintains its own identity and shuns outsiders. As a result, fans tend to identify more with their music, and place a higher value on purchasing it.
The music industry should listen up. Piracy may or may not be evil, but it's a way of life for many people. High margins, such as found by selling a $0.25 CD for $18, are now gone. But heavy metal shows us a different business model in which although much of the product is pirated or given away, bands are still able to thrive and in fact do better than they did under the old model. Perhaps the future isn't so dark after all for the music industry, at least in heavy metal.
Tags: Heavy Metal, music industry