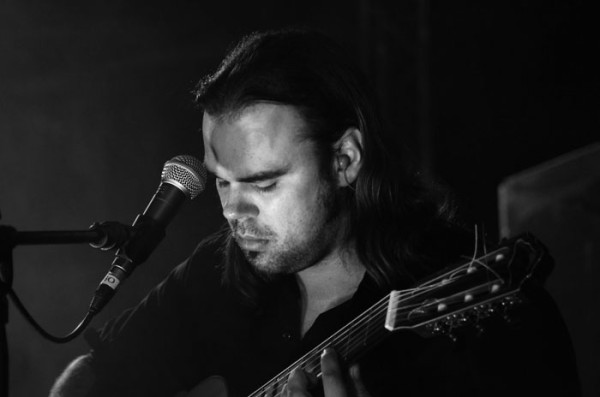 The mysterious entity known as Empyrium has attracted its share of attention over the years by upholding the strongest nature-mystic tradition in metal, and dark ambient into which it migrated.
Like other nature mystics in metal, Empyrium expand the metal lexicon with lush dark organic soundscapes and dynamics that more represent the whims of nature than the mechanical sounds of city or ideology.
Into the Pantheon shows Empyrium in a live setting, both with a concert DVD and a documentary film made about the band and this event. Eagerly awaited by fans who remain loyal to this publicity-shy act, Into the Pantheon delivers a subtle but powerful live experience.
We were fortunate to be able to catch up with Markus Stock of Empyrium for a quick interview.
Interview with Markus Stock of Empyrium
Interview with Markus Stock of Empyrium
Tags: Doom Metal, empyrium