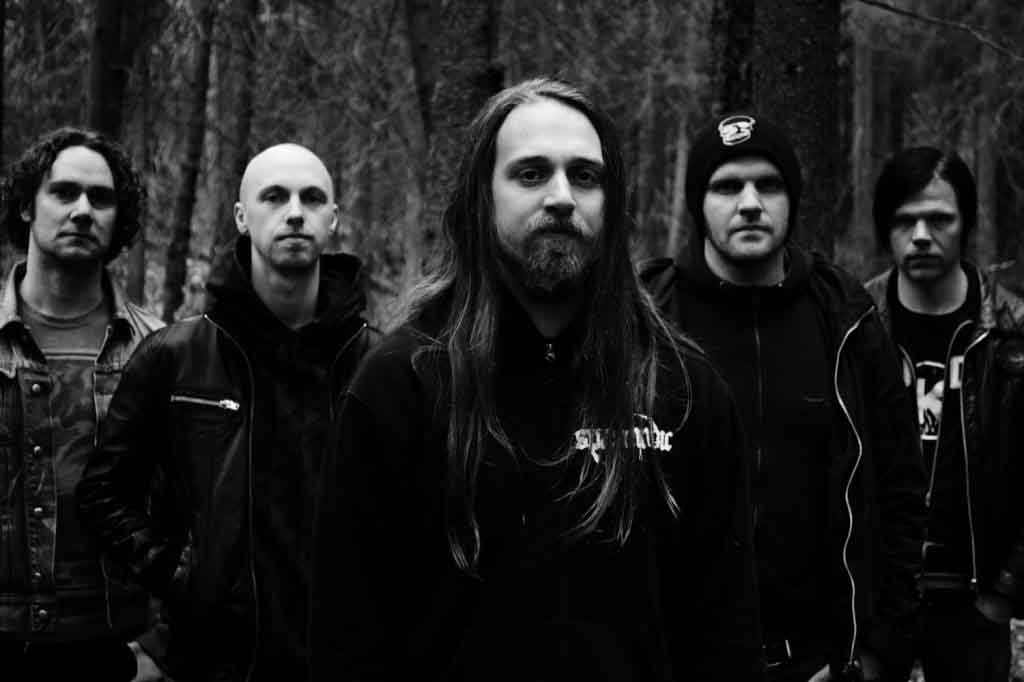 October Tide create their music in the hazy miasma between funeral doom and post-metal, which means searing distorted vocals, layers of blasted guitar sound, and slow percussion mixed into a dreamy veil of sound.
Tunnel of No Light is their latest album, and it goes further into this direction that ever before, combining post-metal style with the clandestine nature of 1980s dark pop, which makes their music full of mystery.
We were lucky enough to get a chance to talk with Robin Bergh, who plays drums in October Tide, about Tunnel of No Light, metal, what's not metal and the future of metal.
There seem to be both funeral doom and post-metal/post-rock influences in your music. What were your musical influences, and did any lead in this direction?
There have been so many influences through the years. I can only speak for myself but post-rock is a genre that really attracts me as well as the metal from the 90s. I really like old Tiamat, old Paradise lost, Type O Negative, old Amorphis and of couse the old Katatonia stuff. When it comes to "new" music I tend to listen to some of Porcupine Tree's albums as well as Cult of luna, A swarm of the sun, PG.Lost and Pallbearer. Perhaps you could hear a little bit of everything in Tunnel of No Light.
You have a lush guitar sound that is both ferociously distorted and seems to preserve the internal harmonies of chords instead of blowing it all on crunch. Can you tell us how you got this sound?
I guess this is a typical Fred/Emil question but I know for sure that Fred loves his GT-10. He has been playing around throughout the GT-series since ages so I guess he has found his comfort zone in his gear.
Do you compare your sound to any of the following: Opeth, Cemetary, My Dying Bride or Jesu?
Nopes. We rather try to catch a feeling then a sound. We are not those technical nerds that spends hour after hour and salary after salary to chase a certain sound. We prefer to spend our time, creating a feeling or some kind of atmosphere.
Do you think metalheads have more trouble reaching your music, or do you think a fan of Joy Division or Sisters of Mercy would?
You might have a point. Most of the metal music these days are quite intense and I guess that is what loads of metal heads expect when they hear a new album. Anyhow, we think the other way around which might attract the old Sisters of Mercy fans, but to be honest I don't think that they have discovered us yet. Most of our fans are still metal heads.
Your members have been active in the Scandinavian metal scene for many years, always in slightly "outside" bands. Is there some difference in approach or philosophy that made you take this path?
We all play just for fun. We don't really try to make a break or feed our listeners with music that we expect them to like. It is more important for us to play music that WE like to play and to have a good time together. With that strategy you don't really get as big as "Swedish House Mafia" which is not really our goal either.
Do you think metal is changing to be more like indie rock and post-rock? Did one swallow up the other?
This is a tricky question. It is quite normal that music tend to develop in some directions and it is hard to predict what the next natural step for the future will be. For some years now a lot of bands have been competing with as high BPM as possible and totally insane guitars. I'm quite fed up with that at the moment so I welcome the post-rock direction with open arms. I have a side project myself that is called Aoria and I find it fun to play that kind of music as well.
One of the most amazing things about Tunnel of No Light is that your vocals are among the most savage in the business, but they get laid over these beautiful guitar tracks. What does this represent to you?
Even if you are surrounded by a beautiful atmosphere in a beautiful landscape you could still be very frustrated. I think that might be more usual in our society to day and that is nothing to be ashamed of. Just walk down the street and take a look at the people that you see. I do like the mix of beautiful and frustration.
How would you describe your sound as having changed since Rain Without End?
We have tried to stay as close to the 90s as possible but with some refreshed elements. The vocals are more intense now and perhaps your hair will stand straight backwards when we crank up the guitars. This is the first album that October Tide have ever recorded as a complete band with the intension to perform it live. That might also have affected the outcome.
These songs seem like they arise out of a clash of emotions. How do you compose? Do you start with a feeling, a picture or a story?
That differs from time to time. It could also be a scenario, that very often will give the song a project name. From there on we start to work it until we are satisfied.
How long did it take to write and record Tunnel of No Light? Will you tour the USA and Europe for this album?
The writing process was much longer than the recording process for sure. I think we did spend 5-6 days in the studio to record this album and the writing was done during the summer 2012. Not really sure what the touring plans are at the moment but check out our homepage at www.octobertide.net for the latest updates.
What do you think the next generation of metal will look like?
Rather synthetic than organic, less dynamic and loads of variation. More of everything I guess. Clean vox + growl + female growl + clean female vox perhaps some keyboards, percussion. Guitars and drums faster than machine-guns and everything is tight as a frog's ass!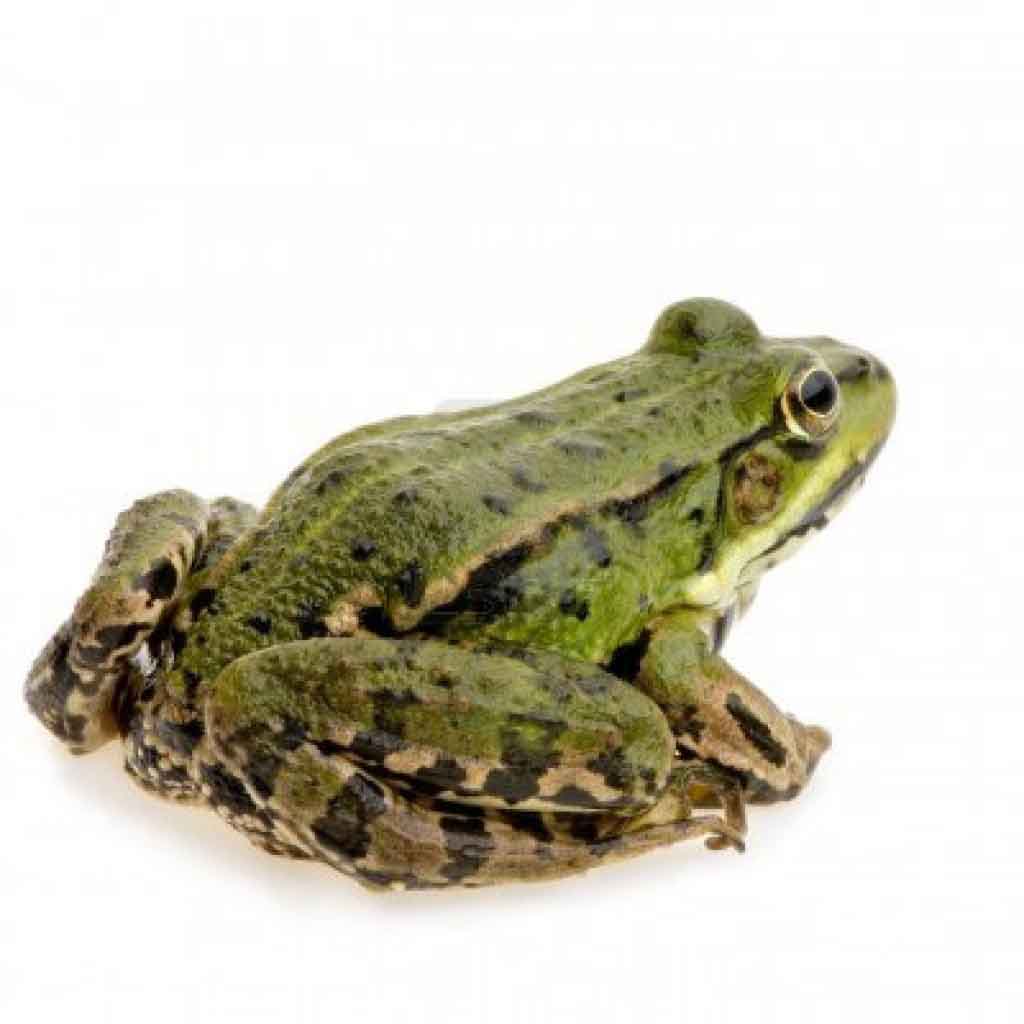 Tags: funeral doom, october tide, post-metal