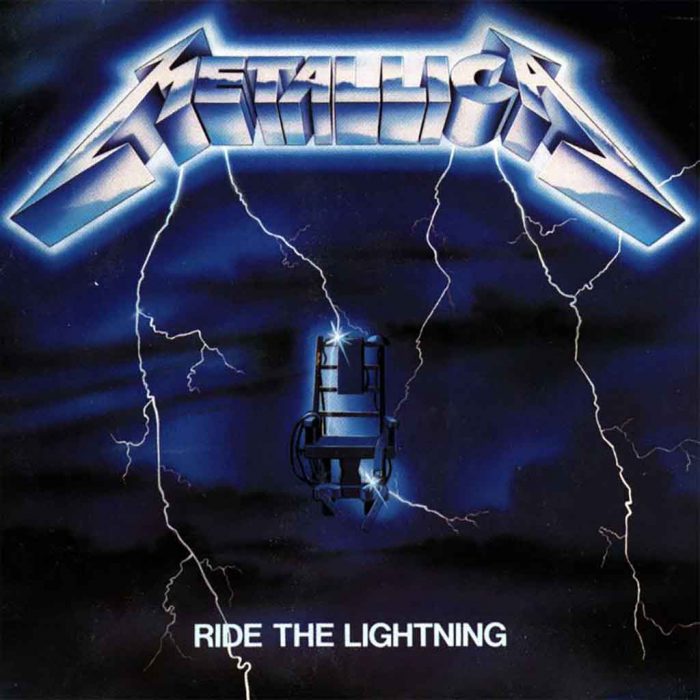 As mentioned in last week's music industry analysis, metal fans tend to buy discographies. This week, the Billboard charts revealed how much this phenomenon affects physical media sales.
According to the charts for the week of February 13, not only is Ride the Lightning riding the charts, but so are three other classic Metallica albums and Smell the Glove:
Metallica – Ride The Lightning
Metallica – Metallica
Metallica – …And Justice For All
Metallica – Master of Puppets
While in the past the music industry sought to produce hit songs, with the democratization of music production we now suffer from too much music, most of it produced for the participation award and not quality. Metal may offer industry the "niche model" that it craves.