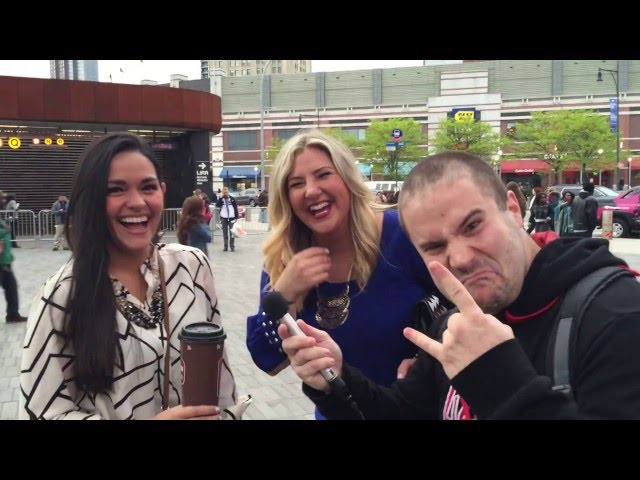 Metalcore blog MetalSucks have gone after Dave Mustaine's daughter after Mustaine called them pariahs and told them to fuck off. Commissar Rhombus tried to poke fun at her failed attempts at a pop music career:

Anyway, enough talk. Take the "Life Is Good" challenge and see how long you can listen to this song before eating a live round.
Clearly MetalSucks will only be satisfied when their enemies have hollow-points blasted into the back of their skulls and their families deported to the Camp for Wives of Traitors to the Motherland.
Tags: communists, Dave Mustaine, metalgate, MetalSucks, sjws, social justice warriors