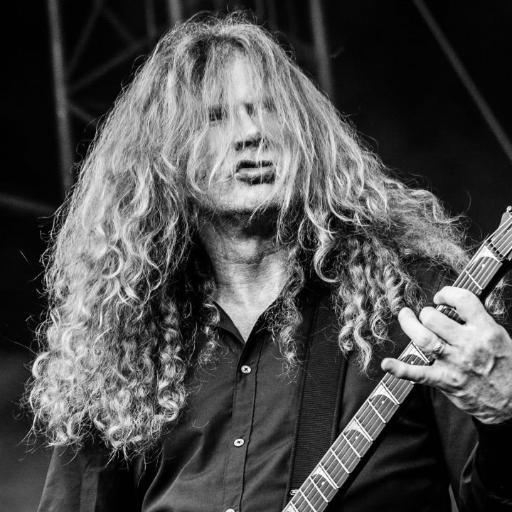 Megadeth's management dropped rehashed speed metal band Havok from being the first openers everyone will skip on Megadeth's major fall mainstream metal tour with Amon Amarth, Metal Church, and Suicidal Tendencies for refusing to sign a contract.  Metalcore blog MetalSucks implied Mustaine had nefarious, nepotistic motives for dropping a band absolutely nobody cares about but the social justice warriors at MetalSucks. Dave Mustaine replied on Twitter:
My side is go fuck yourself. You are a pariah in our business. A pro would have gotten my side before printing that https://t.co/2SvA9eZRjE

— Dave Mustaine (@DaveMustaine) August 17, 2016
Megadeth join Destroyer 666 as another mainstream metal band refusing to kowtow before MetalSucks' attempted communist pogroms.
Tags: communists, Dave Mustaine, hipsters, mainstream metal, megadeth, metalgate, MetalSucks, sjws, Speed Metal