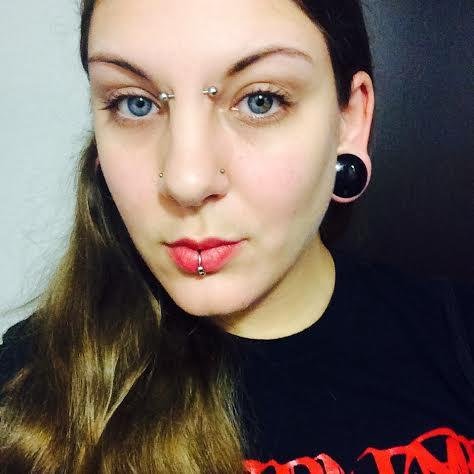 We know they coordinate stories to present the same trends/fads, and that they are fast and loose with details, but now #metalgate-involved journalist Kim Kelly has been caught faking a story. Or rather, from a couple years ago, as Metal Illuminati observed:
Do they really expect us to believe that two Seeds of Iblis members immigrated to post-war Iraq to start the band? Especially since Anahita has stated on record that they're actively trying to score a record deal. (I doubt many A&R's hang out in Baghdad — where Anahita claims Iblis have played concerts)

Ms. Kelly, how did you not notice that???

At the end of the day, there's little reason to doubt that Anahita, Janaza, or Seeds of Iblis are anti-Islamic metal musicians. However, their Acrassicauda 2.0 backstory of currently living in Iraq and covertly dodging "religious authorities" as Kim Kelly's (supposed) reporting describes just doesn't add up. And since that was their main claim to blogosphere fame, it doesn't seem unreasonable to promptly give them the Milli Vanilli treatment.
When we see the media darlings being introduced as "important" with nothing of note in their histories, and all of the chattering classes of supposed "metal journalism" gathering in a cult-like clique to support them, our warning signal should go off: this isn't journalism, it's advertising, both for the fake journalist SJW herd and their pet ideologies. While the stories being fake is not surprising, it's good to see such solid evidence gathered against them.
Tags: gamergate, journalism, Kim Kelly, metalgate