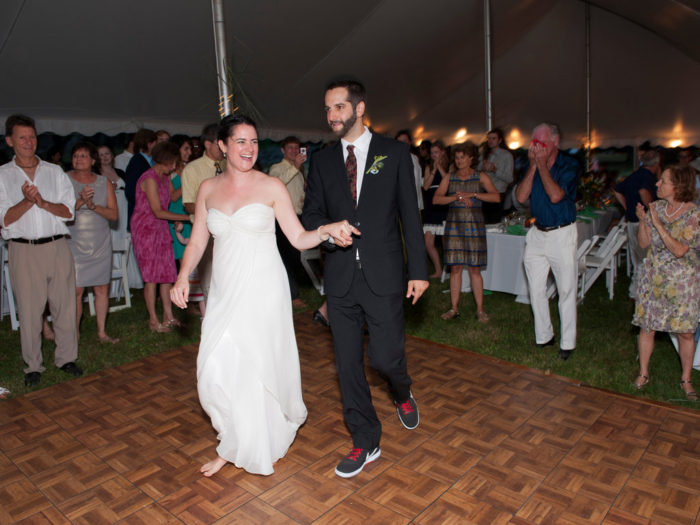 Nu-metal blog MetalSucks compared extreme metal musicians to the Columbine shooters and repressed homosexual Islamic terrorists recently. The social justice warriors pondered a future black metal spree killing:
So here's that weird thought, it's probably way off, please help me make sense of it: Is it impossible that a future musician of his type would ever perpetrate something large-scale? Can you fathom the idea that one of them could cross the line from talking about a massive loss of life to facilitating it? They profess no interest in uplifting; many are Bundy-esque in their desire for everyone to experience their levels of psychic pain. (Well, at least that's what they say all the time, maybe it's said for a different reason.) Angry, repressed turds have turned clubs and concert halls into mass graves, would a musician ever be in league with one of them? Extreme metal guys have committed random murder. What's the ramped-up 2016 version of that?
Yes, MetalSucks just stated that since black metal musicians do not sing about happy things like kittens and are apathetic to the "social sins" decried by leftists, they will shoot up an alternative rock concert or a Batman movie as they are all basement-dwelling versions of Ted Bundy with distortion pedals.
In addition to imagining the elitist headbangers decrying the pseudo-metal MetalSucks shills as a potential fifth column for the Blast Beat advertising network, MetalSucks lobbed new insults at their escaped lynch target, K.K. Warslut of Destroyer 666:
I didn't even need to mention that factual MetalSucks reportage recently earned us the ire of a guy who directs people he doesn't know to where we sleep at night with our families.
MetalSucks' "factual reportage" is as truthful as NKVD torture-induced confessions of deformity, vice, espionage, and pederasty presented at Soviet show trials.
Tags: Black Metal, communists, destroyer 666, metalgate, MetalSucks, sjws