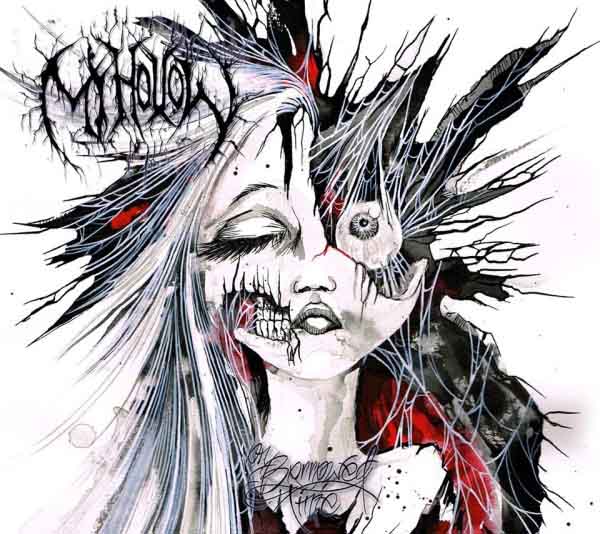 Deathcore band My Hollow will release debut full-length On Borrowed Time on July 31.
Tracklist:
1. ON BORROWED TIME
2. AS SEAMS SEEP RED
3. COLD DARK DAYS
4. HISTORY OF VIOLENCE
5. LIFE IN THE SHADOWS (INTERLUDE)
6. KING WITH NO CASTLES
7. WADE THROUGH THE THORNS
8. WE CROSS THE SUN
9. BLOOD SEEDS
The band has already released the official video for the title track and has made it available on Youtube.
Tags: 2015, deathcore, My Hollow, On Borrowed Time