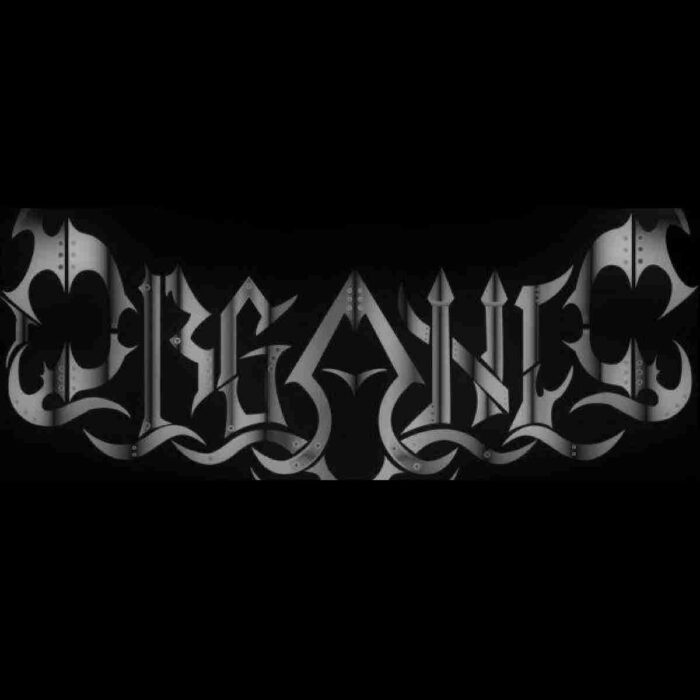 Some of you remember Organic Infest, who terrorized the world with Penitence, a slab of iconoclastic death metal that observed the world in fine attachmentless detail.
That band lives on as Organic, a force of death metal which has recorded three albums over the years and is looking toward another. The band sent out a recent update:
Hi there Organic fans!

We know it has been a while since we last had any announcements here.

We wanted to take the time to let you guys know that we are working hard on the next album, and we are soon to enter the studio again.

We'll keep you posted regarding the process and the progress of it all.

Blessings to all of you always and thanks for your endless support!
We wish them luck in this journey.
Tags: death metal, organic, organic infest