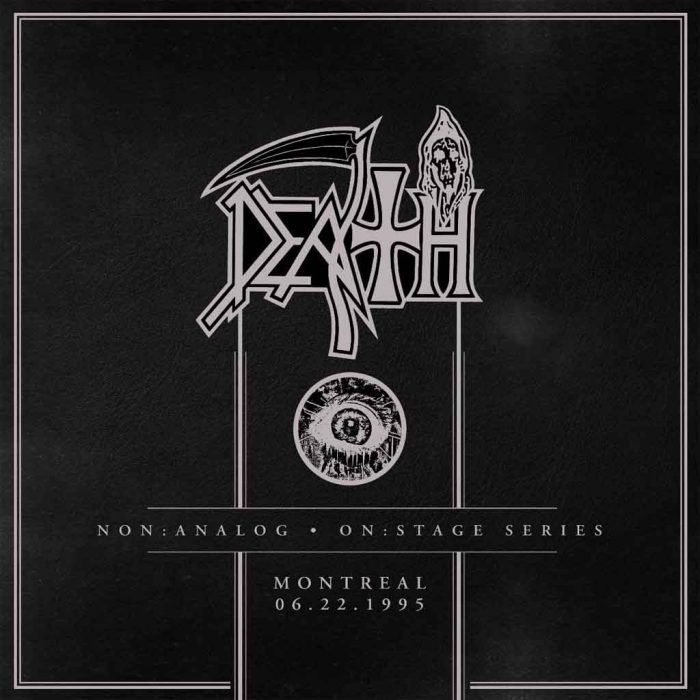 As the arc of history yet again becomes a circle, we find out that only certain bands and subgenres make the cut because everything else consists of artistically simple but aesthetically complex variations on the Same Old Thing that humans create whenever groups of them try to make music in order to be popular.
As such, interest in the old bands is rising, including a focus on the early days of underground death metal, and Relapse jumps into the fray with its latest antique recordings issuance, the Non-Analog On-Stage Series which seems to take old concert DATs and remaster them for live streams.
The first recording in the series, Death Montreal 06-22-1995, shows us a concert from the days after Human when Death was attempting to be a technical death metal band before veering into heavy metal territory once Schuldiner and Company nailed that cover of "Painkiller."
Apparently, more recordings are to come, including some from the more-desired early 1990s and late 1980s, when the Death sound was still in formation.
Tags: death, death metal, relapse records