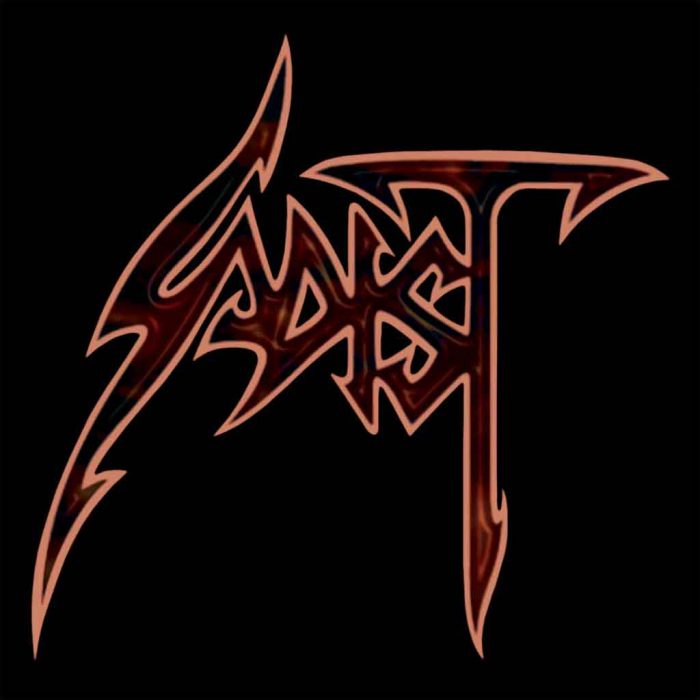 Progressive death metal band Sadist, who brought an early fusion of 1970s prog with 1990s technical death metal, intend to revisit their origins with Firescorched, their ninth album, due out in 2022.
The band writes:
Italian progressive death metal band SADIST has signed a record deal with Agonia Records. The group's ninth studio album, whose title has been revealed in late 2020 as "Firescorched", is currently a work in progress, expected to be released in 2022.

SADIST had this to say through composer, guitarist & keyboardist Tommy Talamanca, who co-founded the band in 1991: "Partnering with Agonia Records feels like the start of a new chapter for Sadist and we're very much looking forward to a great collaboration." Reflecting on the new album, he added: "Firescorched is probably the most extreme, fast, and yet, experimental album in Sadist's career. Being privileged to have a great team by our side, definitely makes us extremely happy."

SADIST started out in the early nineties, having emerged from Genoa in Italy. The band went ahead of its time, with an adventurous take on the then-developing progressive death metal subgenre. Its presence was firmly established through an unmistakable style, detectable since the debut installment "Above The Light" from 1993, as well as following albums: "Tribe" (1995) and "Crust" (1997). After the release of "Lego" (2000), which brought about a temporary shift towards the avagrade/core spectrum of the genre, SADIST went on a hiatus. The band returned to its proven sonic formula in 2005, having put out four studio albums since, and continues to maintain its epic take on death metal, featuring jazz and Middle-Eastern influences.

While SADIST never stood foot outside of Europe in terms of touring, deeming the band an avid performer would be an understatement. SADIST played before huge crowds as a support act and opener for such iconic bands as Iron Maiden, Megadeath, Slayer or Motorhead, guesting at Olympic stadiums and gaining exposure at high-profile metal festivals as Wacken Open Air (1998), Gods Of Metal (2006 & 2010) or Hellfest (2010). The most recent trek took place in 2019, when the band toured Europe with I Am Morbid, Vital Remains and Atrocity.

With Talamanca being the only original member to persist through a 30 year existence, SADIST's personnel also includes long-running vocalist Trevor Sadist (with the band since 1996), new drummer Romain Goulon (ex-Necrophagist, ex-Benighted) and new bassist Jeroen Paul Thesseling (Obscura, ex-Pestilence).

"Firescorched" – the upcoming new album and follow-up to "Spellbound" from 2018 – has been in the works since 2020. The album's early development was interfered by the coronavirus pandemic, forcing SADIST to continue recording in a lockdown scenario. Talamanca disclosed in a studio update, that the production is expected to possess massive sounding, peculiar to early SADIST. More news will follow soon.
Lineup:
Trevor Sadist – vocals
Tommy Talamanca – guitar, keyboards
Jeroen Paul Thesseling – bass
Romain Goulon – drums
Tags: death metal, Progressive Death Metal, sadist