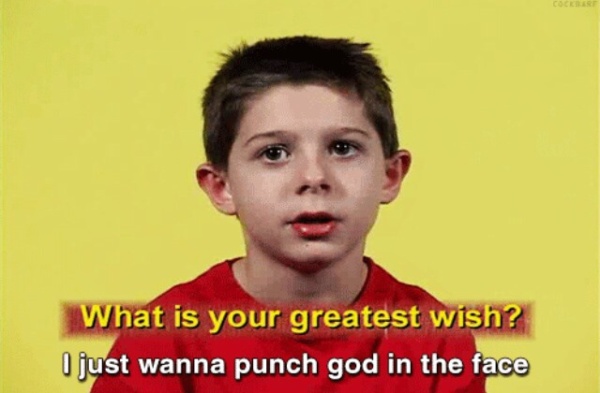 What are Sadistic Metal Reviews? When Hessians decide they are sick of every random person tagging along for the glory of metal while making the same dreck that big media pushes on us through the pop industry. Make art, make it violent and aggressive, be truthful… or go home as we enjoy your delicious tears.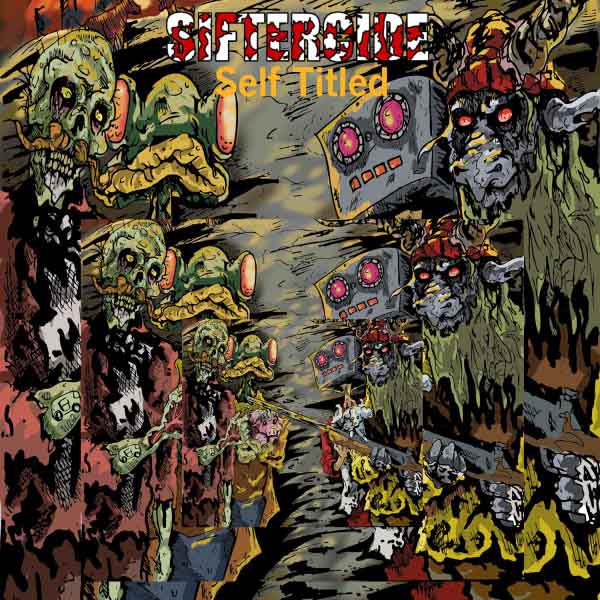 Siftercide – Siftercide
Some time ago there was much ruckus in the press because people were using the word "retarded" as a synonym for "extremely stupid." This died down when people realized that retarded people are actually extremely stupid, generally in the 60-70 IQ range which is typical for Congress but very low for normal people. Siftercide is retarded. The basic idea was to make deathgrind at fast grindcore pace and throw in a few dissonant chords to try to hide the fact that these riffs are boring, these songs are predictable, and this music will generate a headache not because it's extreme but because it is like listening to a jet engine. Really, screw this. It's not worth your time or mine.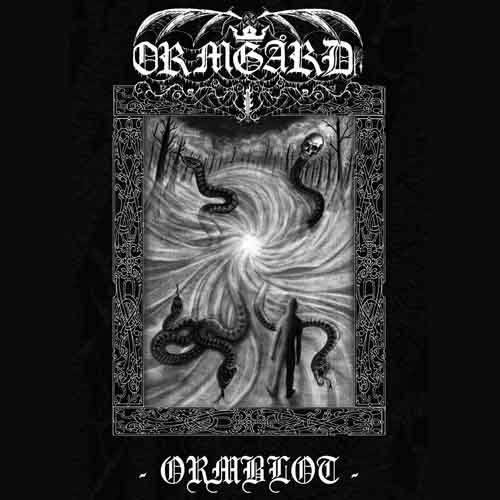 Ormgard – Ormblot
Underground metal typically occurs at three speeds: the tempo set by the percussion, the pace of changing chords, and the iteration of tremolo strum. Ormgard makes black metal which frequently slows down the first two with the latter at full pace, creating the kind of atmospheric black metal that distinguished early Behemoth or Ungod. Much of this picks up the straight fast pace of classic black metal with relatively straightforward chord progressions that emphasize melody. Keyboards and howling possum in pain vocals accompany it; the album is sandwiched between two imaginative instrumentals that evoke the feeling of the ancient era. In mood, this album most resembles a less-Gothic version of the first Gehenna work, but picks up the energy like early Ancient to create a sense of conflict and desperation. While this breaks no new ground stylistically, that never struck most metal fans as important. Comparisons to Abigor will be hard to dodge, especially the Orkblut era, and while they are apt aesthetically, Ormgard spreads out further than Abigor for an approach more like that of the original black metal bands exploding from Norway in the early 1990s. Ormblot channels its power into a faithful exploration of this genre and while not strikingly interesting, holds the attention by being non-random and carefully manipulating mood to dark effect.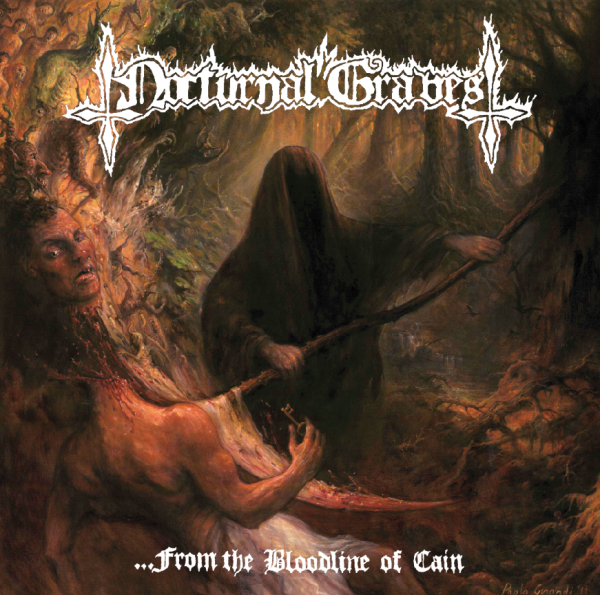 Nocturnal Graves – From the Bloodline of Cain
The term metalheads generally use for bands such as this is "straightahead." Straight out of the 1980s but with black metal vocals, it is high-speed basic riffs and catchy but binary songs. If you did not get enough of Aura Noir, or have an urge to re-live Slaughter Lord in simpler form, this may appeal, but the fundamental lack of musical motion or depth makes this a hard sell for the experienced metalhead. While the aesthetics have changed somewhat, this style of really basic riffing and exuberant simple songwriting has not evolved in 30 years. Its attempts to become more high-intensity end up being repetitive and it flows by and is forgotten when silence returns.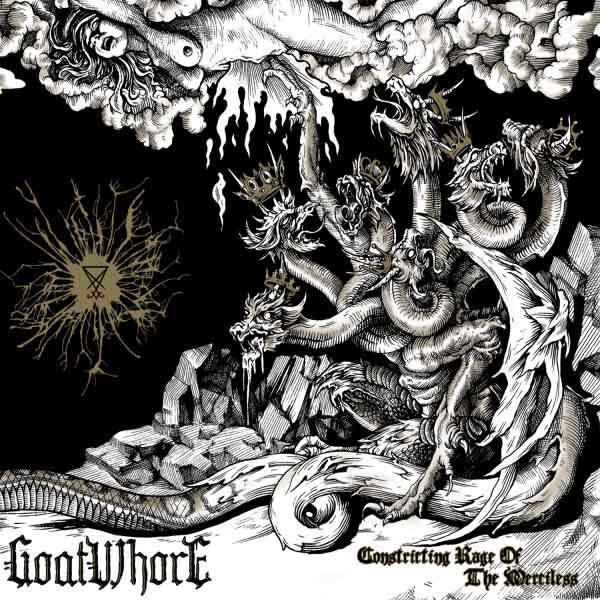 Goatwhore – Constricting Rage of the Merciless
If you are not fully paying attention, this album might sound like a good thing. Its style is pure Angelcorpse mated with 1970s heavy metal and some Southern Rock; its approach is to pack in extra riffs to interrupt a verse-chorus loop that focuses on the vocal rhythm of the chorus. No flaws in musicianship, vocals are vicious, but the songs do not really go anywhere. Or maybe a better way to say this is that these songs sound like academic exercises, laboratory experiments or designs on paper: they relate well to their parts but the whole is nothing larger than the linear sum of the parts. The result is much frenetic pounding and guitar raging, hooks grasping at your ears, and then a sense of disappointment as songs drill toward an end that means nothing more than the start. As the album goes on, more of the 1970s hard rock and metal riffs come out to fill space but the result remains uncompelling. This band is more competent than any others in this style but the style itself lacks any grasp on matters of importance and seems to be the metal equivalent of late-night TV. The Hod album we reviewed recently is a better take on this style.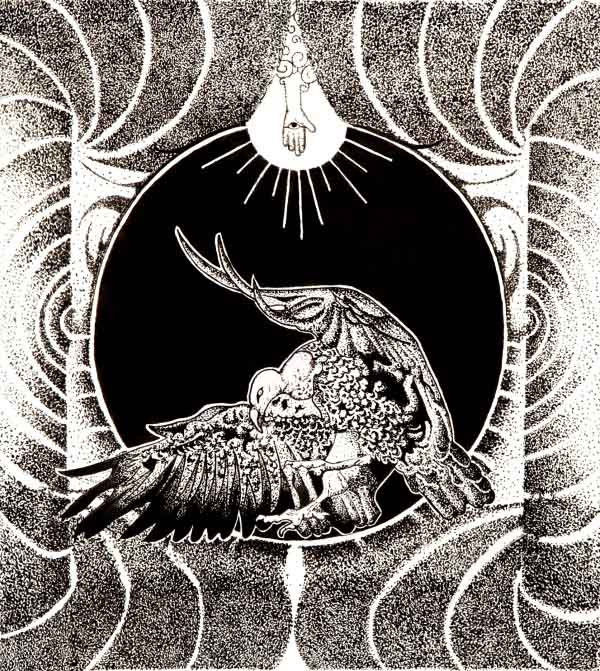 Colombian Necktie – Twilight Upon Us
Before Kurt Cobain shot himself in a heroin-induced haze, he was fond of saying that metal was out of ideas during the most fertile time in metal history since its inception. If he were around today, however, he would find metalheads buying him beers for saying that metal has run up the flag saying that it is out of ideas. Sludge, not really a hybrid of metal, happens when you mix stoner doom with slow hardcore and probably dates its innovation to the first three Eyehategod albums and slow Integrity songs. Colombian Necktie mix up the dirge-like rage-infused passages of those bands with ordinary Southern-fried rock played uptempo to keep your attention. Nothing stands out as horrible but the whole lacks any compulsion for a listener interested in content. You might as well listen to Huey Lewis and the News if you slow it down and run it through a distortion pedal, because in its core that is what Colombian Necktie and all bands in the sludge style seem to be heading for. If you read it cynically, it is another take on grunge music, which is basically hardcore bands making rocking music and trying to cloak it in metal aesthetics. If you look at any piece of these albums, it is hard to find fault, but if you listen to the whole, you will fall asleep standing up. Most reviewers get their albums free and hear them once and then give it a thumbs up so that the reviewers get promoted along the line by labels who love their spunky and wacky reviews. But if you look at music as a fan, anything you can only listen to one time and do not immediately want to hear again is off the menu, as it should be for Twilight Upon Us and its ilk.
Tags: Black Metal, death metal, Grindcore, sadistic metal reviews, siftercide