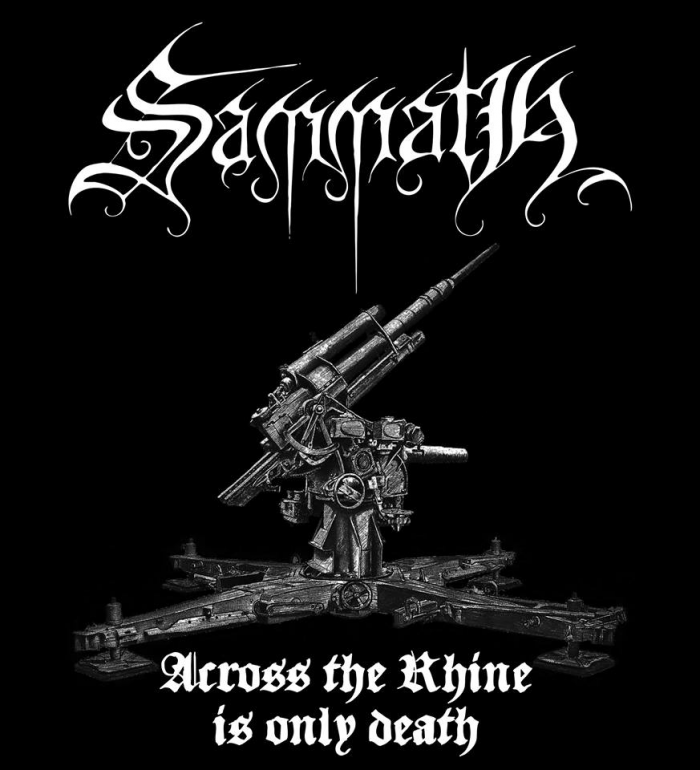 Monstrous Blackened Warlords of Metal of Death Sammath have announced the completion of their latest channeling of desolation and onslaught Across the Rhine is Only Death.
Anyone who's been following this site for more than a minute already knows how high we collectively esteem Sammath among the ranks of Nowadays Metal, just as how anyone with decent taste already knows how correct we are in doing so!
Will this be the best album of 2019? Will it be able to stand among – or possibly even (Allah forbid) surpass – the standards set by 2014's Godless Arrogance??
With the actual cover and release date set to be premiered within the next two weeks, the answers to such questions are probably going to be answered sooner than later, most likely in the form of a proverbial bullet to the skull.
In the meantime, the Enemies of True War Metal can only cower for the onslaught of sodomy that is about to descend from the horizon….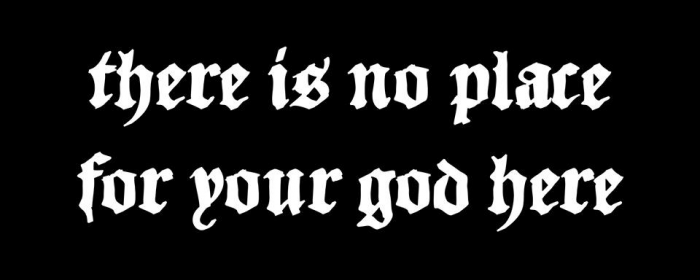 Tags: 2019, across the rhine is only death, Black Metal, desolation, holocaustic metal of death, jan kruitwagen, netherlands, sammath, sodomy, warfare