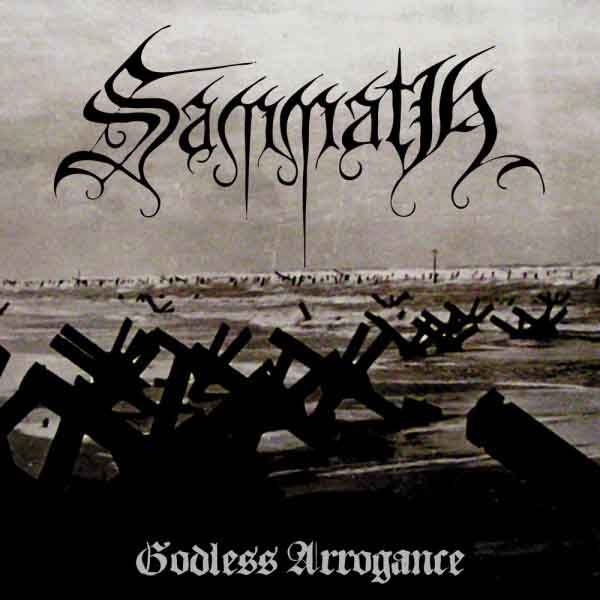 Most bands have two or three good albums in them and once they've made those, they're relegated to re-living old influences. Sammath on the other hand has continued improving with Godless Arrogance, the band's new album on Hammerheart Records.
Luckily for all of you who like quality metal, you don't need to wait until the official release date. Godless Arrogance is available for pre-order at the low price of €9.90 and will begin shipping on February 5, 2014.
Crossing the melodic structure of black metal with the vicious riff attack of primal death metal, Godless Arrogance expands upon this band's career with an album that shows technical skill but doesn't show off, and is focused on delivering raging tunes with an underpinning of melody.
Tags: Black Metal, death metal, melodic metal, sammath