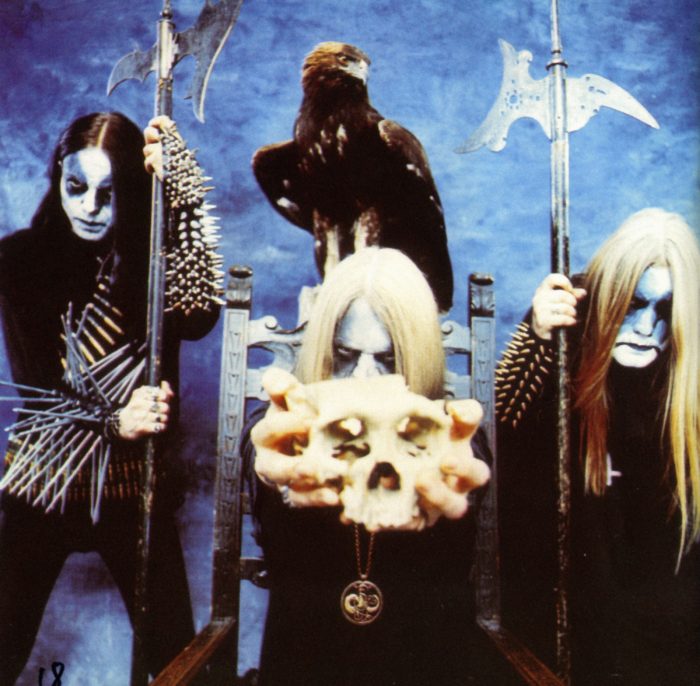 Satyricon recently reissued their best album, Nemesis Divina, remastered by Satyr himself. Satyr, true to his reputation, botched it.
Nemesis Divina was among the band's only tolerable works as Satyricon somehow roped in Nocturno Culto to play rhythm guitar in their black metal carnival. Not only did Satyr compress everything, slamming the levels, he removed many of the atmospheric samples found on the album such as the sword coming out of the scabbard on "The Dawn of a New Age" and cut sixty three seconds from "Immortality Passion." Alchemical Plagues from the Nuclear War Now forum compared the waveforms of the remaster to the original:
They cut out approximately 1:31-2:14 and 4:19-4:39.

Tags: Black Metal, carnival music, idiots, loudness war, Napalm Records, nemesis divina, nocturno culto, random, reissue, remaster, satyricon