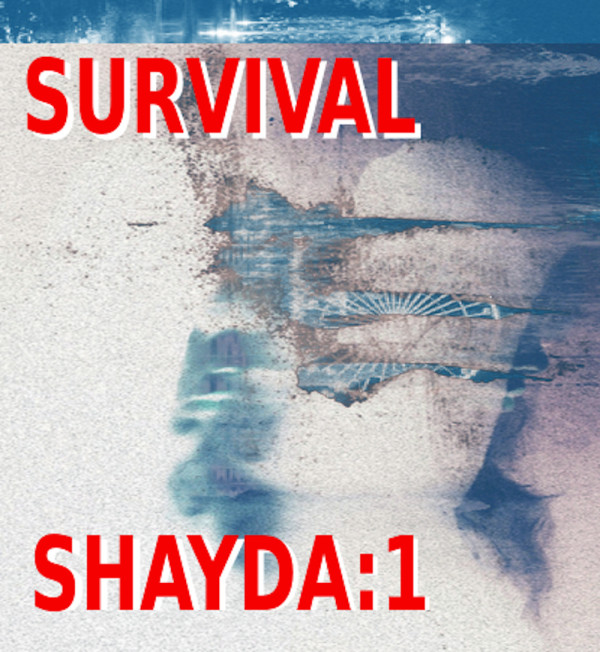 Hardcore punk band Survival offer us a humble release that although meager can give us a lesson on several album-writing guidelines that any metal band should follow. Shayda is a good example that riffs that are usually attributed to this or that subgenre of metal can be used in different contexts to different effects and reach. These Californians also show us the value of self-control, avoiding self-indulgence in favor of a juvenile honesty that is only fitting for a band in their genre.
There are a few moments in Shayda where one will recognize the predominance of an influence from 1908s hardcore punk bands , but then one will stumble over a happy punk riff, and then one or two brief moments that will flash by with the taste of deathcore breakdowns and even a little 90s hard rock. These are encased at very specific points and are only used extremely measuredly to push the song forward or twist it for a moment with a different taste only to warp back into focus. Their are also a few samples from a movie or a narration that are used as introductions or interludes in the middle of the album with incredibly effective results.
A major highlight of the album from the songwriting point of view is how aware these guys are of the "useful life" of an idea in the context of a style. According to its nature, punk is a genre of simple, direct and clear expression which does not lend itself to infinite variations of the pseudo-mathematical Bachean type. To remain fresh yet not start diverging, the length of the songs is necessarily short. Each of them gives the listener a very clear and single-minded idea. But as a whole Shayda provides a multifaceted experience that remains both consistent and coherent.
Like big brothers Blood, Survival dominate their tools of choice in their genre and work well within their limitations, creating a memorable and musically solid work that can and should be appreciated regardless of taste.