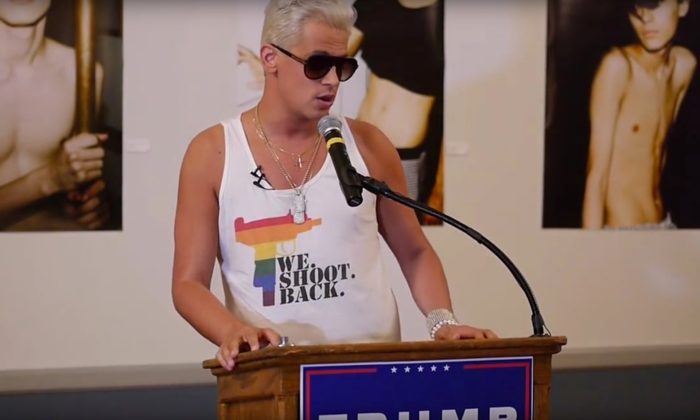 Article contributed to Death Metal Underground by Rainier Weikusat.
Liberal UK mouthpiece the Guardian posted an anonymous editorial where the anonymous author tells us how he as an completely harmless, aspiring, young, white, liberal was almost turned into a hateful [insert what you like] by accidental exposure to unfiltered, evil opinions on the internet!
The implicit "Someone has to protect sheep like me and the others from that!" is pretty explicit. But this complete want of independent thinking can't be fixed in this way and an authority tasked with that would be much more dangerous cure than the perceived disease if only because such an authority would end up suppressing any fundamental criticism of itself and anything postulated by someone this or that censor personally disliked for whatever reason.
Tags: alt-right, censorship, donald trump, islam, milo yiannopoulos, sam harris, Scapegoat, socialists, the guardian, united kingdom