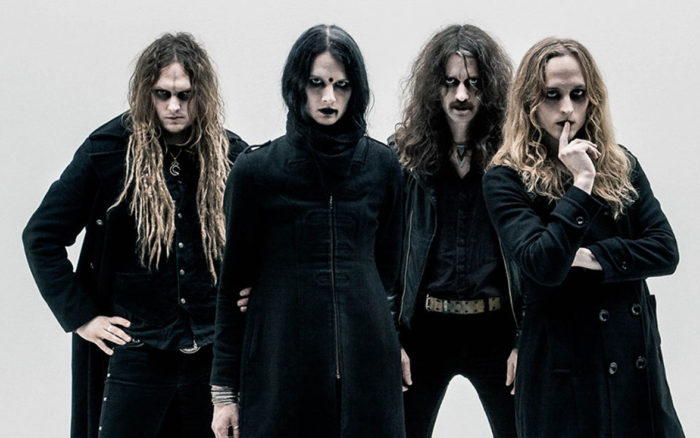 Death 'n' roll goth rockers Tribulation will be touring North America for their first ever headlining run of the continent.
Guitarist Jonathan Hultén said he was going to play it safe this time around:
You know, we got told around Christmas time that we had to come to the states to do a promo tour. That meant coming to the states without doing any guys. So we said "Fuck you man we want to do some guys. We gotta get out there and do some American guys!" Shit's wild man! Wild! The last time we came to the states I had over 300 guys in my butt. Each gig I had at least four guys. I got gonorrhea and some STDs previously found only in livestock but it was worth it for all the rough love. The first time we came to the states I had maybe only 200 and I only got the clap twice but that was through snowballing it out afterward. Shit's gonna be different this time now. I'm just gonna knock them on their fucking back and show them where I come from. I'm gonna bring my own protection in case the guys forget any night. It's something we all can appreciate when spreading our love amongst out fans. Gonna be pretty sick. We're gonna rock your balls off America!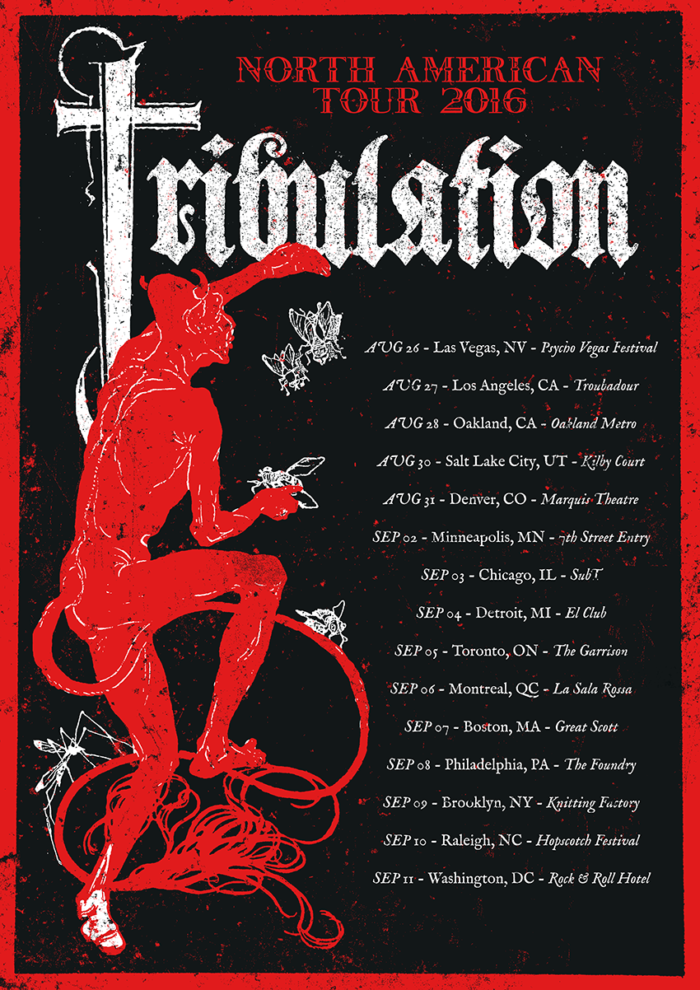 Tags: death 'n' roll, death metal, goth metal, gothic metal, hipster bullshit, homosexuality, modern metal, progressive speed metal, Speed Metal, tribulation