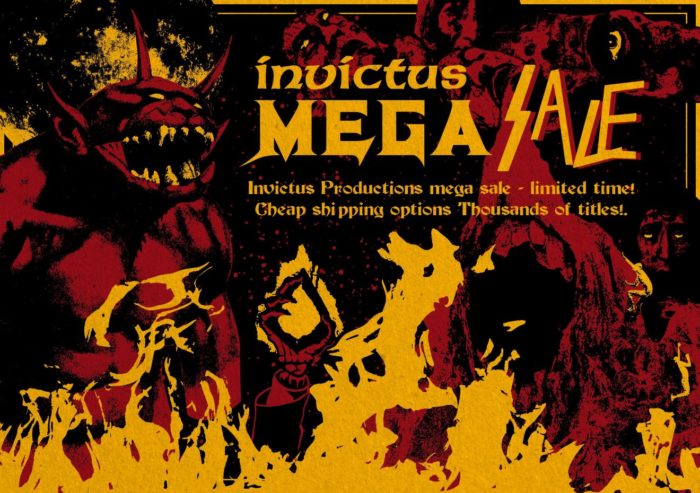 Capitalism remains an important part of underground metal culture and thus we present you two sales happening in the extreme metal underground right now.
Invictus Productions is selling items throughout their distro at a discounted prices.  This includes all physical mediums.  Some good stuff here if the shipping isn't a pain.  You can reach their distro at this location.
Agonia Records is having a sale on their Bandcamp Page.  None of their best releases from the mid 90s are included however you may end up finding something decent.  The link is here.
Tags: agonia records, capitalism, Invictis Productions, sales