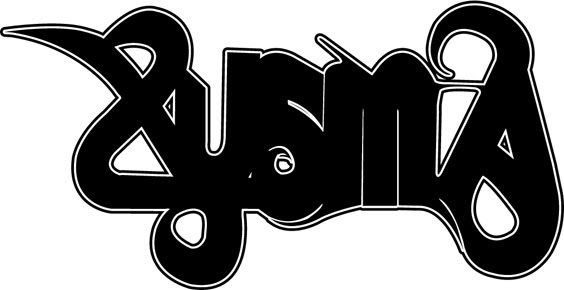 Nearly thirty years after the heyday of death metal and grindcore (1983-1994) one of those "odd" bands, Xysma, similarly situated outside normalcy as Disharmonic Orchestra, Phlebotomized, Comecon, Afflicted, and Carbonized, finally releases a mass production compilation of its oeuvre of experimental death metal and grindcore.
Covering Xysma works from 1989 through 1993, this remastered 2-CD compilation contains all material released by Xysma before signing to Spinefarm Records. The band states in the album sleeve that they were influenced by the Beach Boys, but we hear this in the context of Carcass, Impetigo, Napalm Death, Terrorizer, and Entombed.
Mastered at Finnvox Studios, Helsinki 6/9/2004.
CD 1:
"Yeah" full-length (1991) – Tracks 1-12
"First & Magical" full-length (1993) – Tracks 13-22
CD 2:
"Swarming of the Maggots" demo (1989) – Tracks 1-19
"Fata Morgana" single (1990) – Tracks 20-22
"Above the Mind of Morbidity" EP (1990) – Tracks 23-28
You can find out more at the Hammerheart Store.
Tags: death metal, deathgrind, experimental, Grindcore, xysma