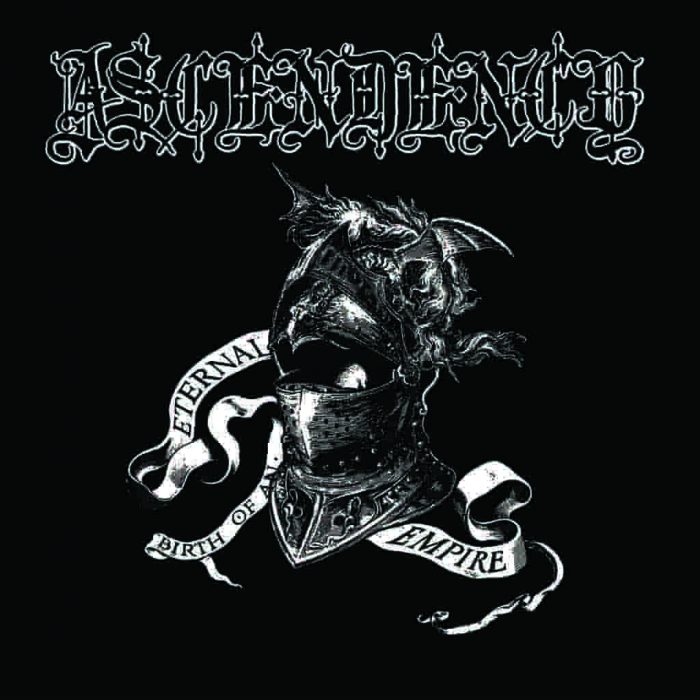 Bringing the unrelenting pace of war metal to death metal, Ascendency make stripped-down death metal with melodic chorus riffs and confrontational chromatic rhythm verse riffing in the Scandinavian style. This results in a booming attack and soft upward drift toward organization emerging from chaos.
Like many albums in these "blackened death metal" days, Birth of an Eternal Empire focuses on keeping the pace rapid and dangerous, something that both intensifies the music and makes it too similar between tracks. Ascendency knows how to make its riffs distinct and to tell a story around each one as a song.
The band upholds the old school tendency to knit riffs together by setting up verse-chorus loops and then opposing them with intruding transitions which either present a summary or introduce a fatal flaw, developing these songs like Shakespearean plays with tragedy giving way to violence and finally, a morbid but refreshingly realistic clarity.
Tags: ascendency, death metal