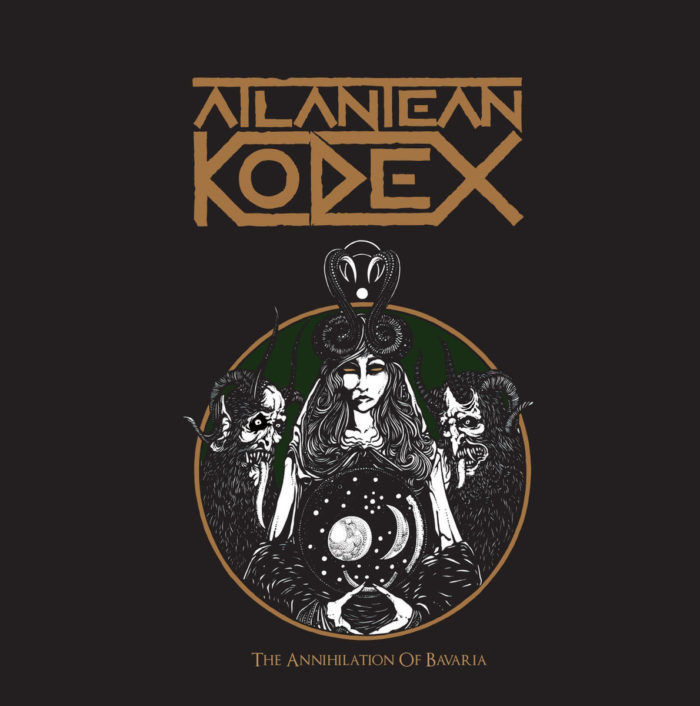 At first glance, this album boasts a cool cover and impressively long song lengths, making a strong first impression. Then I hit play. It didn't take long to realize this is really, really bad live album. It is not tightly played at all. The two guitars are not in sync and neither are the drums. You have to suffer through really bad lyrics like: "Onward to the sun" and "Destiny is calling!". Everything is really bad waltzy Sabbath imitation but really boring. I can fairly say that this album qualifies as epic German cheese. So of course it will be popular. The singer sounds like the guy who sang those Budweiser ads Real Men of Genius.

I am on song two and am convinced this is epic garbage, like the child gangs who fight over trash heaps with machetes in Venezuela, but less appealing. Why is it when there is a bad, over-rated band, the fans always say have a beer and kick back and enjoy this classic. I am sorry, but too many fans have killed too many brain cells with beer and need to drink mineral water instead, and put on some decent music. I am really hating the four chord progression boorishness of the second song's chorus.  Also this album is too wimpy, to where it feels like Sebastian Bach and Skid Row could even kick their butt in an old fashioned glam rock fight. The attempts to play leads or solo are particularly cringe-worthy. And I don't mean to pick on these guys, they are just simply bad. Their music offers nothing new, so there is nothing to improve upon. It is like eating off the value meal at Burger King, the recipe can only be improved so much…
It is getting really hard to get through the second song and I may have to bail out and hit the eject button at this juncture. I did find a riff I finally enjoyed at the 5:40 mark of song two , but it stopped and guitar went clean and crowd started chanting 'Hey! Hey! Hey! Hey!' which is bad. The second half of the second song is pretty decent, minus all the crowd singing crud. At one point they go "Ah! Ah! Ah!", as if they think they having a mass dental check-up or something.
Starting song three, (these songs are all way too fucking long) but it is such a bad Sabbath clone with a weak guitar harmony rip-off of "For Who the Bell Tolls."  Overall, this attempt to cross Sabbath and Priest, becomes quickly tedious. And I cannot take any more of this album. If I want to listen to something in this vein, I would probably revert to listening to some old Kreator, or some Cirith Ungol, King of the Dead.
Ugh, another terrible solo, as I wrap up this review. Barf!
Tags: 2018, Atlantean Kodex, bad music, Doom Metal, Heavy Metal, live albums, metal, review