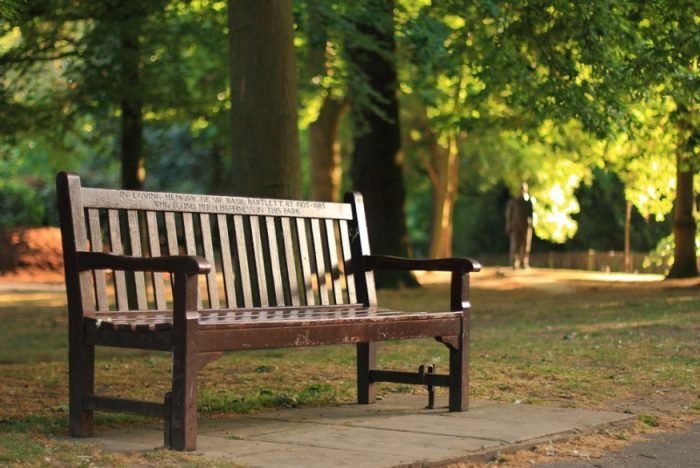 Sometimes it is essential to completely stray away from Metal for short periods of time. Like all passions, one must be willing to step aside and to distance the mind from it so that it does not morph into a constantly bombarding blur of tropes. This time I decided to shock my understanding of music by exploring styles that did not interest me or that I had strayed from over the years. Here are some of the more tolerable finding in what can be described as a sea of idiotic music comparable to the like of Metallica's Lulu
Vile Assembly – "Last Century Man":
A completely nostalgic trip to the original wave of British Post-Punk bands and taking their style mainly from the more pop like content of mid period PiL. The nasal vocals, political lyrics exposing megalomaniac tyrants in favor of worker based socialism, punk derived guitars strums all work together in creating this simple verse/chorus song that lacks the angst and the experimentation that defined bands like Killing Joke and Joy Division. A fun listen to for those who want a simple introduction to some of the basic ideas that made this genre famous but no more than a stepping stone for much more interesting projects.
Lowercase Numbers – "The Pink Sloth Attacks"
Math rock and other Post hardcore variants are notoriously known for taking many random complex ideas and forcing them together into an incoherent mess. Lowercase Numbers break the cycle by starting on Beethoven' 5th Symphony legendary opening before spiraling into a chromatic descent accompanied by furious double pedal drums before alternating it with the song's central motif that consists of a very bright melody full of major thirds. The song then progresses this cycle through various iterations interspersed with jazz playfulness and an impressive drum solo before taking the central motif and playing it in its perfected form and continuing the cycle. The more chromatic melody transforms into a completely chromatic descent before resolving in the most consonant form of the main melody. An excellent light hearted composition that exists in a state of child like bliss but lacking in emotional content. If the band can find a strong enough sensation or idea to convey in the music then they will surely be able to make powerful music but for now this remains good for an occasional listen.
Dinosaur Jr – "Forget the Swan"
While this band were known for their later alternative rock albums that bordered from forgettably mediocre to absolutely horrendous. Their debut while containing many of the elements that would later define the band, avoids most of its pitfalls and the best song on the album "forget the Swan" demonstrates this. The band takes one of the most standard minor chord progressions to exist and mutate it through the use of more exotic sevenths, ninths and elevenths in the more typical guitar chords that allow the band more expressiveness and the ability to build up towards a melancholic yet very infectious chorus. This song climaxes on a basic solo that shows the ingenuity of the underlying melody before returning to the chorus for a final time. There is nothing particularly difficult or too different from its peers but the band have an understanding for harmony which is ignored by lesser bands. A hidden gem in a genre where most bands strive to be mild mannered teenagers for the rest of their lives.
Anastasia Luna – "Don't Go Away"
In a world where bands like Nightwish attempt to show themselves as being dark Gothic metal instead of the radio friendly pop that they truly are through their simple chugging riffs, emphasis on hooks and cliched piano segments. Anastasia Luna counters this by recognizing that her work is pop music and uses various Rock and Modern metal tropes to create a base for her vocals without any pretension. The vocals on the other hand follow the dramatic and over the top sensibilities of many 80s singers but without the need for a choir providing backing vocals. Anastasia prefers to harmonize with herself to accentuate certain notes during the melody. One thing that is particularly surprising is her willingness to descend towards the lower notes in her tessitura instead of the pseudo-operatic nonsense perpetuated by Tarja Turunen. This remains standard pop music and doesn't put into value what Anastasia Luna can truly offer but the range and ability is there to take on a more serious similar to what Lisa Gerrard was doing in the 90s.