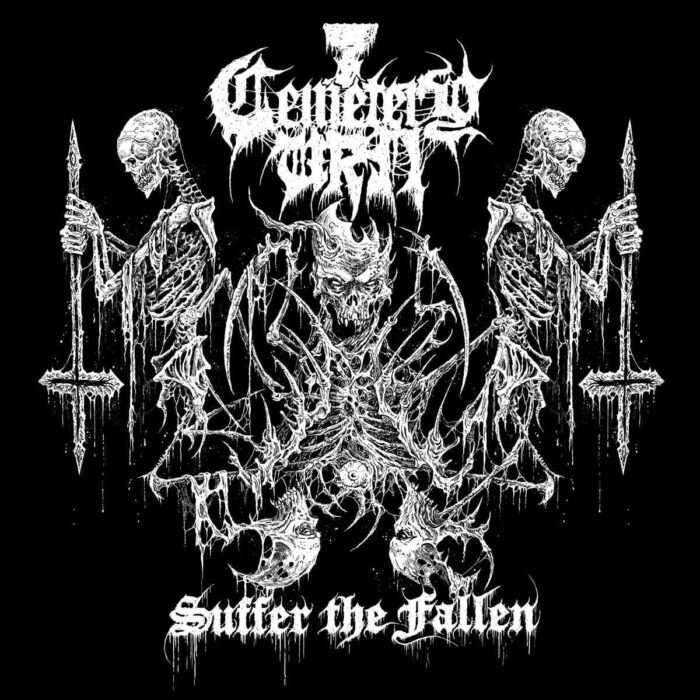 Coming from the part of the old school that focuses on producing dark cryptograms from the most basic robust and straightforward riffs it can conjecture, Cemetery Urn makes music that sets up a dominant rhythm trope like Immolation or Sinister and then spins contrasts until the theme gains a new weight.
Like most death metal of this nature, this band of old school stalwarts rush into a storming major theme and then drop it into a cadenced groove, giving it a hypnotic feel, then break them up with discursive passages that slowly modulate from pure contrast into commentary.
That process creates a sense of rushing chaos with a few snippets of melody and structure emerging that tie everything together, and if the band periodically gets lost in its internal commentary, it deepens the mystery which ends with the major theme existing in a new light and new strength.
Tags: cemetery urn, death metal