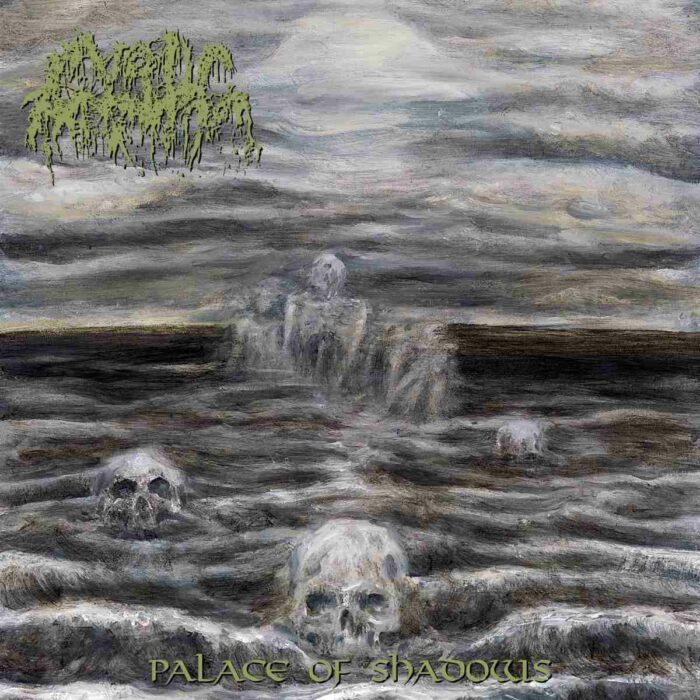 From the school of contemplative but primordially basic death metal, Cystic unveils a subterranean exploration through riffs on the edge of primitive war metal with infusions of brief symmetrical but orthogonal melody in the Belial or Darkthrone style, creating an immersive atmosphere.
If you like the nocturnal sound that builds up midpaced grinding as a way of inducing a crepuscular sensation into which the absurd and angular can intrude to re-context what has been established so far, this band offers a descent that ends in raging speed and geometric but basic melody.
Vocals are raspy in the black metal style, drums highly varied between the underground metal genres, and bass shows an influence from great melodic bands like Abba in using a few notes to create a spacious backdrop. As a whole, it comes together as a strange journey into that which exists below the light.
Tags: cystic, death metal