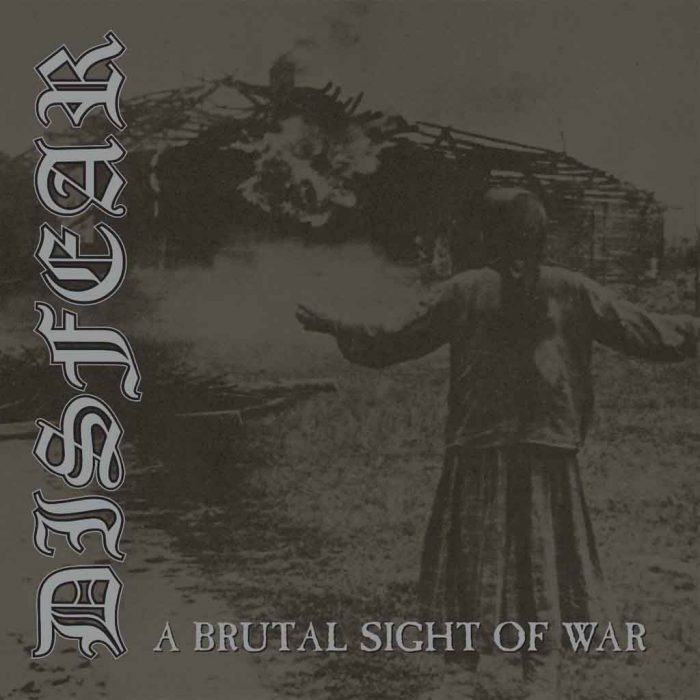 Of all of the Discharge-inspired bands, Disfear not only nailed the formula of guitars droning in an ambient style over disinterested drums, but added their own melodic hooks, giving the ultimate minimalism an update without losing its focus.
A Brutal Sight of War, originally released in 1993 but now digitally available, shows this band at their peak with a constant charging rhythm uptempo of Discharge to reflect the new post-grindcore reality, and songs which adopted the same melodic conclusion to riff sequences and slight harmonization of the vocal that Swedish death metal used.
This ends up making punk both listenable again and so much a blur of intense assault that when the record ends, the listener finds himself or herself sitting there feeling like the world got compacted into a virus and blasted at them with a magnetic rail gun. This picks up where punk left off, and gives it a new life after the emo years.