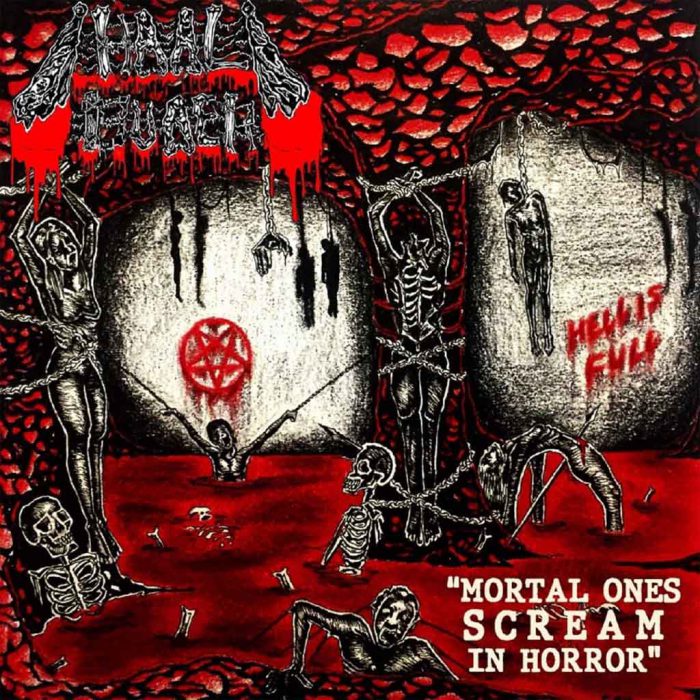 As it stands, Mortal Ones Scream in Horror is not a good release; it is boring, to be blunt, but the band has great instincts in songwriting and with a little more confidence in their riffcraft and ability to play in tempo, they will go great places.
Like the best of underground death metal, the song structures used here follow no pattern except variations on a verse-chorus motion, breaking it up with riff variations that form their own patterns, sort of like a discussion about something rather than the thing itself.
The band know how to vary the pace, use contrast in riffs, and come up with sounds that resemble both subconscious sensations and epic commentary on them, but the package is not ready quite yet. However there is a lot of good here that they can develop in exciting ways on the next.
Tags: death metal, haalbuaer