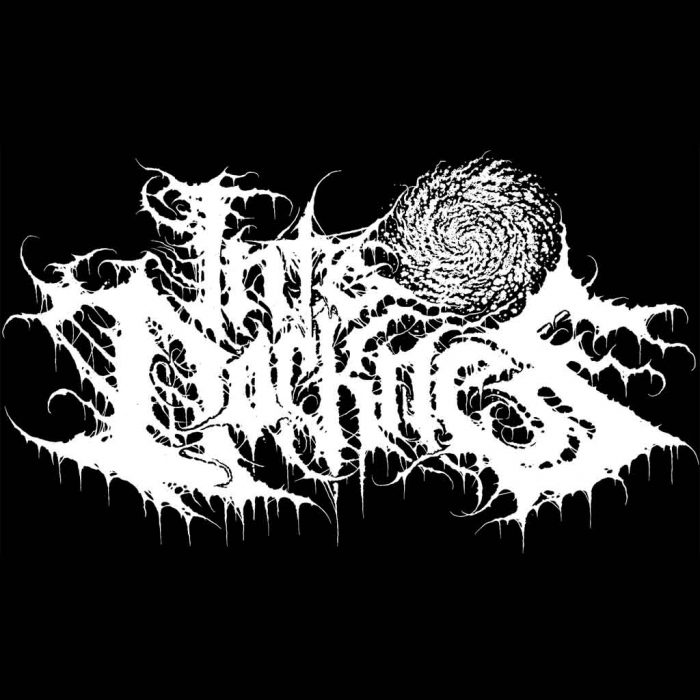 Billed as a doom metal band, Into Darkness spends less than half of its time at that range of tempo on its first demo. Instead, what you get is a band taking the Metallica approach of finding a unique vocal, rhythmic, and technique hook per song, and then writing riffs to fit around one big showboat riff.
This makes for a band that puts most of the review queue to shame simply because it is so listenable. Riffs relate to each other and the song as a whole, which tries to be evocative of some life experience instead of simply focusing on itself like a navel-gazing abstract "critical theory" experiment.
Expect highly varied riffs, most repurposed forms from the NWOBHM and speed metal era, slowed down and stretched to fit around one really distinct riff with melodic hook per song, allowing the song to move quickly and then return to the same stygian pool of obsidian melancholy.
Tags: Doom Metal, Into Darkness