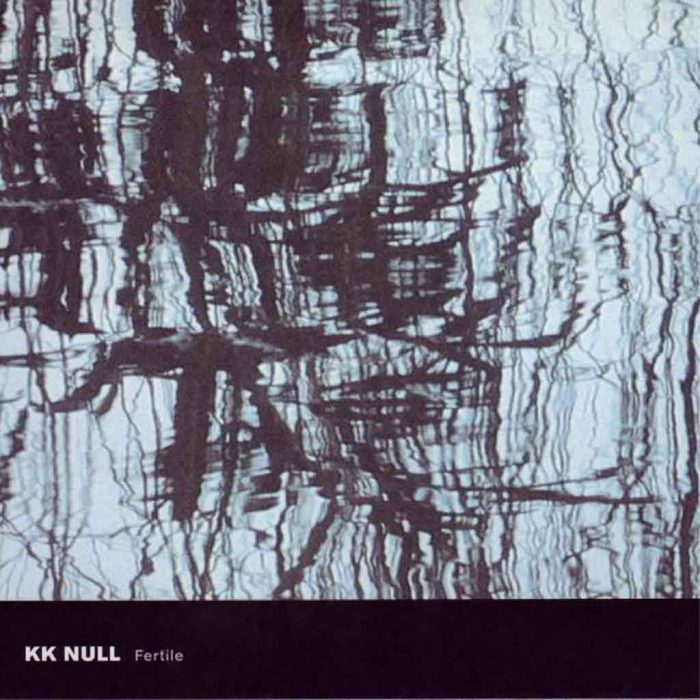 Musicians in the 1960s thought a lot about getting beyond scales, chords, and key, and making pure music, but the results usually ended in chaos because they were still thinking about music. K.K. Null creates dynamic sonic textures that convey a poetic sense of contrast and evolution, and uses that to create beauty from ugliness.
Much of the musical appeal consists of playing with aesthetics. A shrieking feedback noise, repeated and harmonized incompletely with underlying distorted vocal rumblings, can fade into the background of consciousness as it becomes accepted and form a primitive melodic framework, turning the piercing into the soothing and hopeful.
Often, Null creates something which might be called a keyless modal composition, where noise is counterpointed by fragments of what sound like conventional melody, before descending into the wash and blast again. Textures form normalcy and can become the basis of a musical conversation, even if not recognizably "music" per se.
Mostly these songs tell stories. A rhythm sounds like the quick walk of a troubled person, going through a tunnel of city-like noises, from which a detail represented by tendrils of curling distortion shows a quest or a hope. Noise like the interruptions of daily life and calamity divides this, and it must engage with other sounds to resume itself through something like stochastic resonance.
At the end, each of these textural sonic poems achieves something like peace: either an abrupt end which makes sense with the pacing and interweave of different sounds, or the detail rises to dominate, harmonize, reverse itself, and then find a new voice which incorporates the interruptions.
Many noise devotees recommend blasting recordings such as this at top volume, but for this listener, best results came from an analog stereo receiver at moderately high volume, listened to from the next room over, so that edge of the rawness faded and the sound seems like an ambience of the external world.
From his early days with Zeni Geva through his solo career, K.K. Null has pursued a vision all of his own: turning sound into a type of code used to tell human experiences, bypassing music for textural metaphor, and in the process has invented something like a new language for the listener, one that makes beauty soar from disruption.
Listen here.