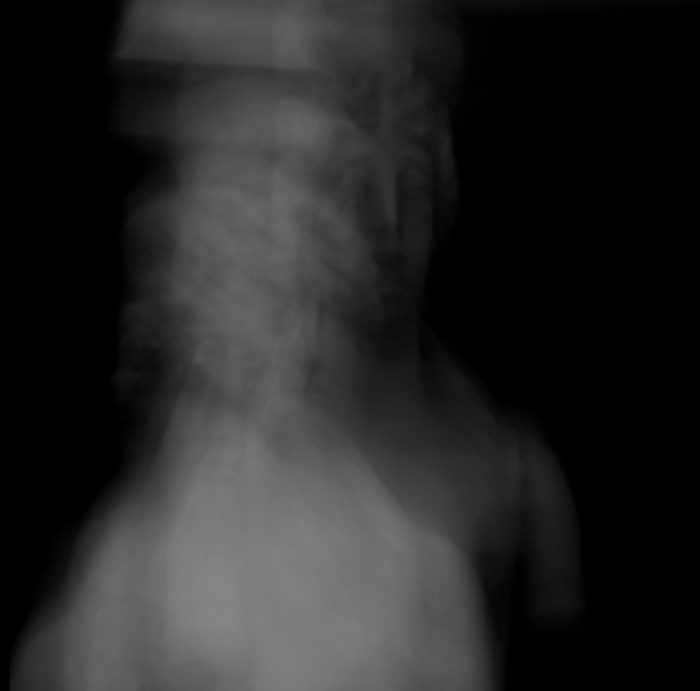 An album judged some of The Best Underground Metal of 2016 but hitherto had yet to receive a dedicated review.
Kshatriya's Vsque ad Sidera Vsque ad Inferos is a black metal album celebrating the prehistoric conquest of everything from Ireland to India by pastoral Proto-Indo-European peoples from their urheimat located in the northern reaches of the Pontic-Caspian steppe in what is now Russia and Ukraine. The Indo-Europeans were a martial race among the first peoples to domesticate horses, worshiped the sky father Dyeus Pater, and spoke antecessor of most European languages.
Vsque ad Sidera Vsque ad Inferos immediately set a bellicose atmosphere with a martial tribal war drum intro marching Kshatriya off to war. Punkish feedback and an excellent, d-beating almost RAC, rhythm section allow for the riffs to ebb and flow belligerently. Spoken word outros relate the history of the Indo-Europeans and how the Mycenaean invaded the Greek peninsula from the North, assimilating or exterminating those native peoples unfortunate enough to be in their path.
Kshatriya riff very similarly to Ildjarn by contrasting two alternating riffs together but instead of using melody merely for ambiance, Hellenic melodic fills are structured to variate and flow into new territory like a war band assarting a village in preparation for primitive slash and burn agriculture upon the ruins of a barbarian civilization they care naught for. Bridges build tension alleviated by striding forward into a new riff set before a cyclical return to the original set culminating with climactic variations as if searching and destroying to mop up the remnants of resistance present in previously cleared territory.
Vsque ad Sidera Vsque ad Inferos' only flaw other than the potentially overextended atmospherics may be in just how cyclical the songs are structured. That this flows naturally and even works while being highly enjoyable is a feat of excellent composition. The elaborate intertwining of related riff pairs leaves hope of much greater narrative possibilities and perhap even riff mazes uncommonly seen in black metal from Kshatriya. Hopefully their future material will continue exalting the glory of Europa.
Tags: 2016, Black Metal, eremita produzioni, Italy, Kshatriya, review, vsque ad sidera vsque ad inferos