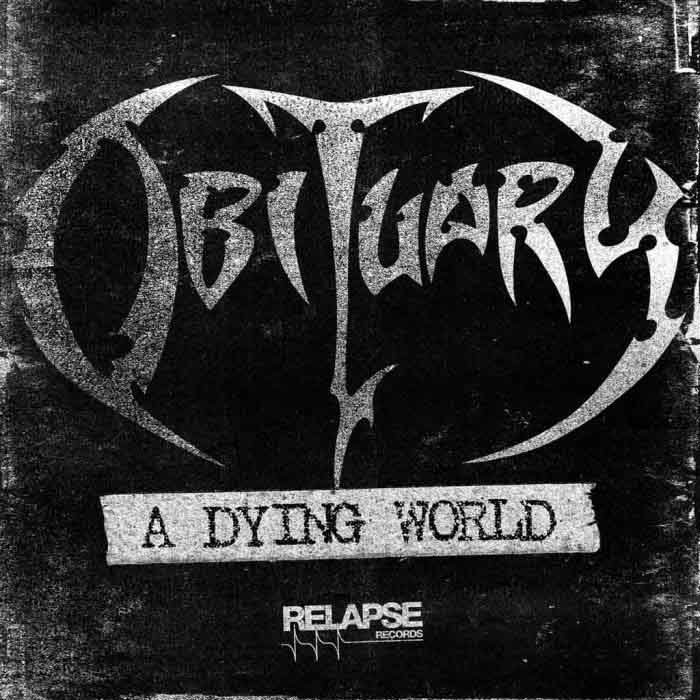 Punk rock came about to make rock without the cruft and convention that had clogged it, since labels and bands tend to accumulate a collection of whatever has worked in the past, meaning that by the 1970s rock had become a fruit salad of folk, progressive, disco, blues, and country tropes that had no relation to a whole idea.
With "A Dying World," Obituary makes the transition to melodic hardcore punk with guitar solos and death vocals. This catchy little tune features riff-chorus composition, classic death growls, and punk riffs which resemble a slightly more basic version of early Master or Cryptic Slaughter, plus a melodic hook (of course).
If anything, this track shows us the progress of entropy. Instead of having a vision, bands aggregate whatever has "stuck to the wall" in the past, and end up right in the middle, sounding a bit like 1970s rock if you stripped it down, put it in a minor key, and gave it some aggression.
Tags: death metal, melodic hardcore, obituary