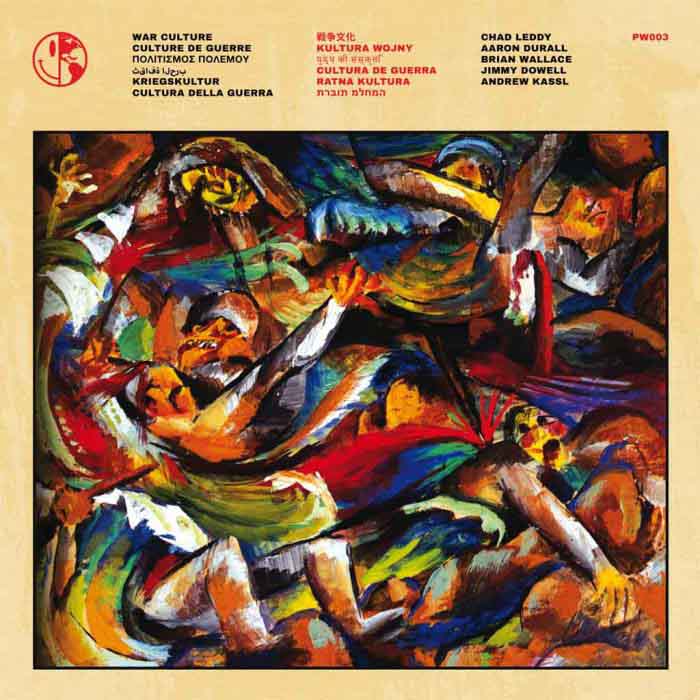 New York Hardcore after the 1980s tried to work in the cosmopolitan sound of universal urban life, bringing in rap rhythms in the vocals and slightly bouncier, rock-style riffs, but Perfect World dials back the balance so that the influences come second to punk and metal riffs.
Songs fit the verse-chorus model with inserted transitions, both through other riffs and rhythm breaks, to wrap around whatever message the lyrics are presenting and give each song its own theme, which sensibly pairs to the shape and dynamics of the riffs used.
For this reason, despite being in a genre that often seems as fungible as tap water, Perfect World give us something like a more polished Agnostic Front with a small amount of Biohazard-style modern influences, making an album that is both listenable and prone to hammer you into paranoia.
Tags: Hardcore, perfect world