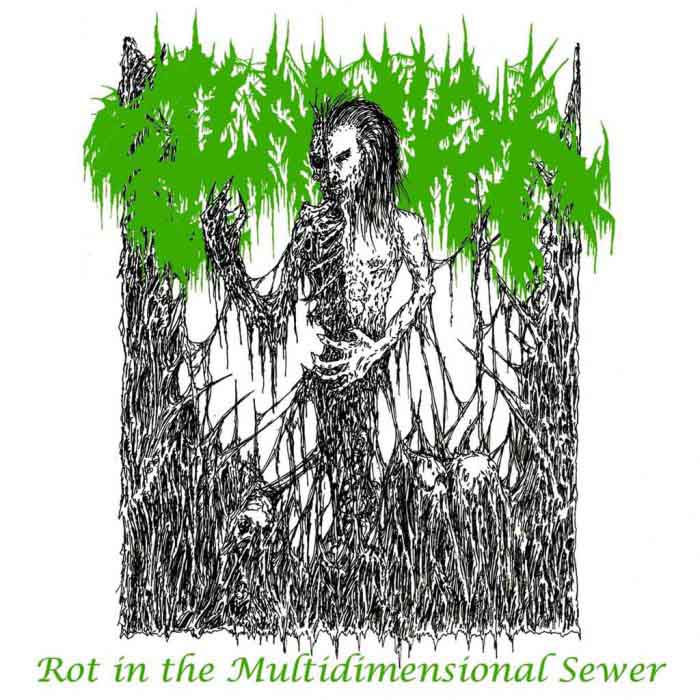 Paying tribute to the riff-language and moods of classic death metal, this one-man band ensures that all parts of each song relate to each other and the central theme, which makes for an easily-listenable form of highly textural death metal.
Unlike many acts, SolarCrypt sees no need to "innovate," and this forces songs to develop internally instead of screwing around with style, instrumentation, and production. Expect lots of riffs in an interesting order that sometimes recurses to reintroduce ideas in a new context, and a steadily building mood of oppressive melancholic aggression, even if through simple power chord phrases.
Although this demo originally came out last year, it sounds more like many of the retro-futurist death metal projects that were coming around at the end of the last decade, keeping up the spirit in a muted form while refusing to deviate from a genre that still has a great deal to express.
Tags: death metal, solarcrypt