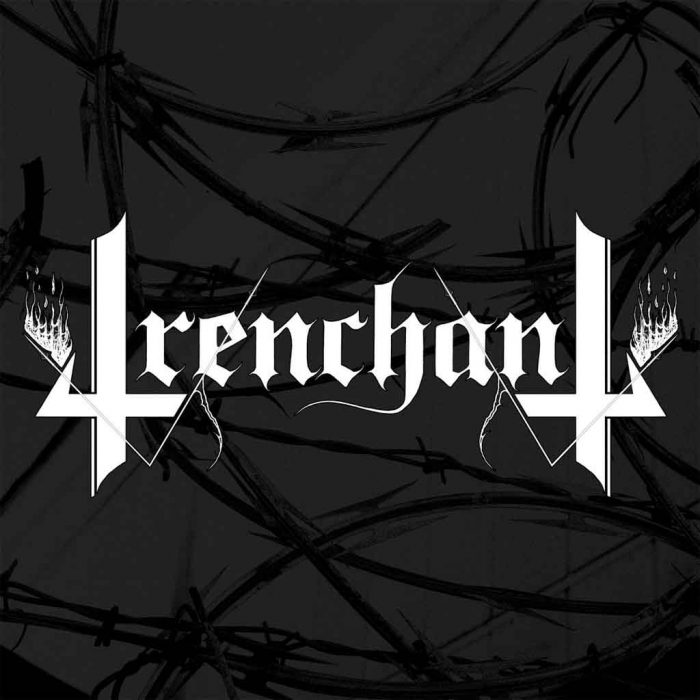 Something like war metal happens to your genre when the innovators create a framework and then the herd rushes in to make its own versions of the new music, coincidentally making it sound like everything else since that is the music that panders to herd tastes. "Post-metal" is basically emo, and war metal is the counter-revolution.
Trenchant approach war metal as an underdeveloped genre which has eschewed too much of melody, harmony, and structure in an effort to give a fat middle finger to the soyboys, Redditors, metrosexuals, SJWs, bloated industry plutocrats and other vampiric parasites feasting on the corpse of underground metal. It combines late-hardcore speed death metal influenced riffs with Graveland-style melodic chorus riffs.
Songs follow a pattern of internal commentary, sort of like Celtic Frost, not using a set structure as much as reacting to themselves, rotating between bounding Cro-Mags or Skrewdriver styled militant combat rhythms and slower, more nocturnal riffs which would be at home in that playground of the id that was early primitive death metal, but with hints of black metal melody.
Martial Chaos encloses three such songs, giving us a brief insight into this band, which tries to take war metal outside of its cocoon of thrashing impulse and make it rise toward grandeur or at least a beauty in violence. Through that, it makes itself more memorable, but is going against the grain toward emo-metal on the aboveground and grinding chaos in the underground alike.