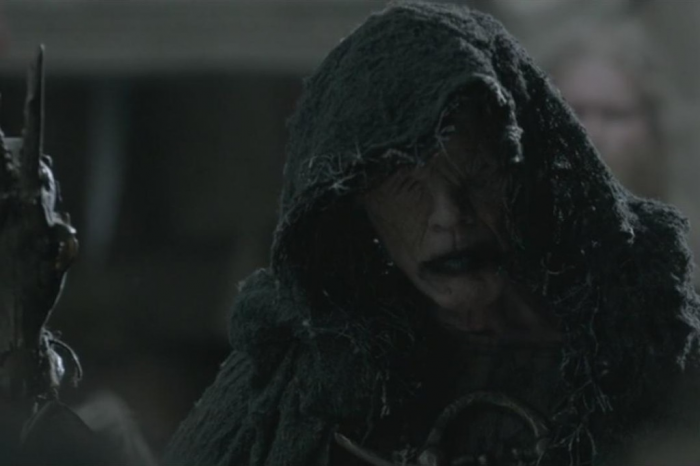 It was an early day in the winter of 1999 when I awoke from a horrific vision of immense despair. I saw a desolate land, littered with waste and overcrowded with wandering souls in torment. Skeletons danced basking in the moonlight, and the light did not reach the wandering souls. Many were stuck in a swamp polluted with syringes. Others frantically dug through a graveyard searching for a cadaver but finding only a few rotting limbs. Some sought to create a fire but could not create a single spark. A large crowd gathered around the statue of a hammer but could not get it to move. And I saw a well, the waters of which were poisoned by a river of sewage from a foreign land. And above the well it was written THE WELL OF INSPIRATION.

Then I heard a voice call to me "What you have seen is the metal scene. After 79 seasons of tribulation and ruin it will become barren. The souls you see are a multitude of meaningless bands and musicians that will pollute the world of metal. The dancing skeletons were the overaged metal bands that should have broken up decades before but continue to hog the spotlight. The swamp was what will become of doom metal, for it will be overridden by junkies. The graveyard you saw housed the remnants of death metal, for no cadavers will remain after the retro death wave of 2009. The fire you saw some seeking was the spirit of black metal, for none will be able to conjure it after 1996. The statue you saw was communism, and many will try to introduce these themes into metal but will produce no good bands. And the river of sewage you saw where the journalists who will infest metal journalism, they will come from a land of hipsters and ruin any hope of metal returning to its former glory. Some of the bands who will release music in this cursed age are as follows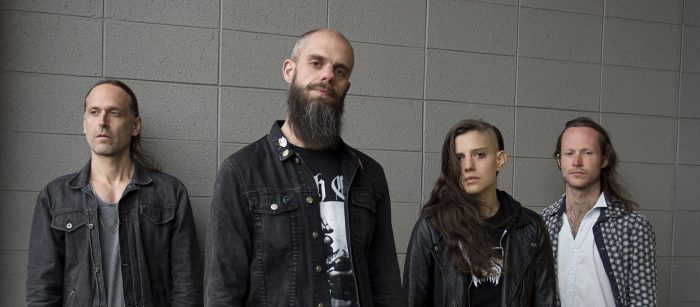 Baroness
"Progressive sludge metal" might seem like an oxymoron, but when your fanbase is a combination of heroin addicts and awkward 30 year-olds who want to pretend grunge is still a thing you don't have much to worry about.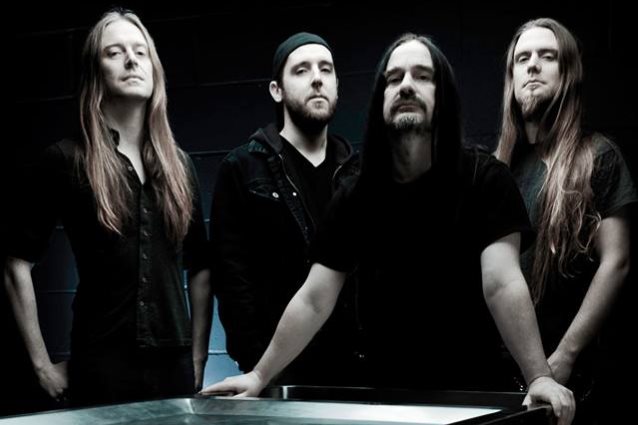 Carcass
Carcass's Surgical Steel was an obnoxious album that was devoid of creativity and originality, ruining a catalogue that was at least innovative in every incarnation. This album will be a cut/paste of riff and songwriting techniques from a band that was better off retired.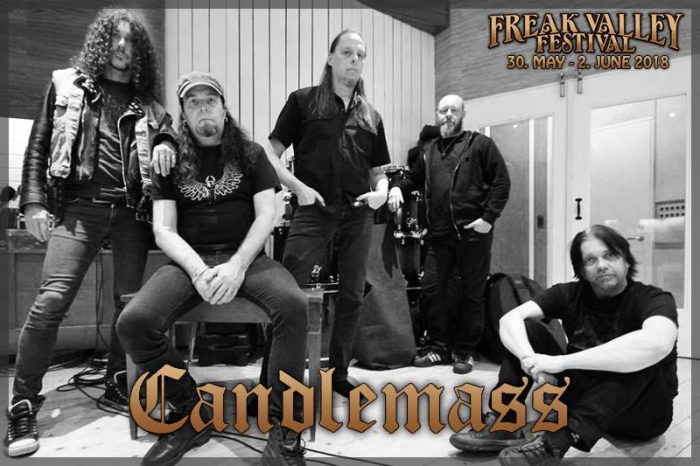 Candlemass
They will try to sell this thing on the gimmick of it being "the first album since the first album with the band's original vocalist!" but they already wasted the reunion gimmick on the more beloved Messiah Marcolin.
Russian Circles
Good news for hipster metal fans – now that post metal is dead, you can stop pretending that you like this band!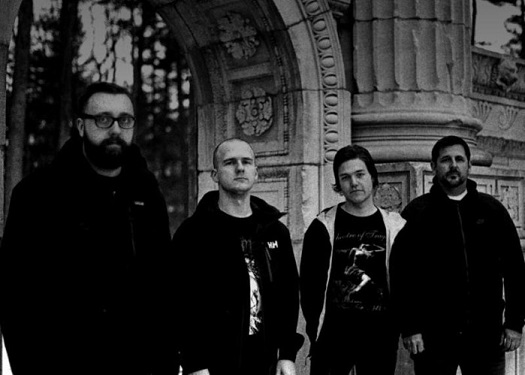 Tomb Mold
When the number of Swedish death metal bands outnumbers the number of nü-metal bands, something is not right. Canadian metal has never once been good (including the band Blasphemy). The name of the band is clever, but does it really matter?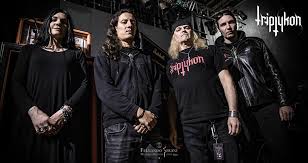 Triptykon
One of the oldest metal musicians repaints decades of uninspired music under a new name. It will be as pointless as Celtic Frost's Monotheist but will be adored by journalists just as favorably.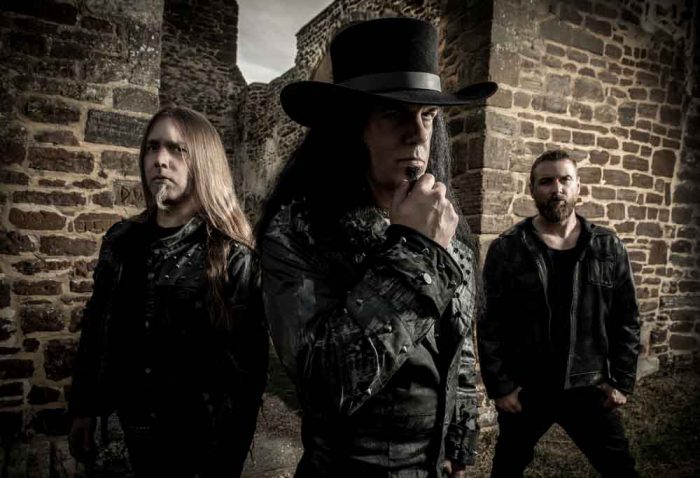 Vltimas
Blasphemer is the most underrated guitarist in metal, and Flo Mounier is probably the most talented drummer (despite completely unrestrained playing). I would have thought that they could combine for something invigorating, but when I heard their horrendous first collaboration Nader Sadek, my disappointment was incomparably excessive. Essentially, this is David Vincent trying to get over his ex girlfriend Morbid Angel but pitifully rebounding with a transsexual. Sad!
Tags: Baroness, candlemass, carcass, tomb mold, triptykon, Vltimas