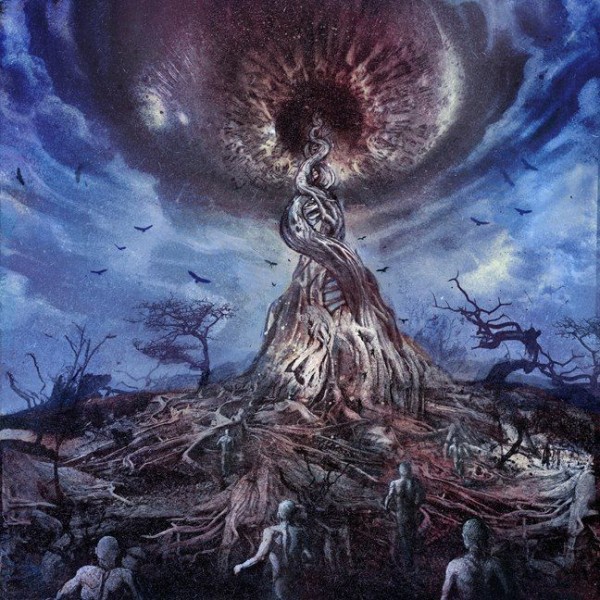 Boston-Quebec old-school technical death metalers Zealotry have announced that Alex Zalatan (Inhumatus) will be joining their ranks as the band's permanent drummer. Zalatan will be in charge of percussion duties for Zealotry's upcoming sophomore release, The Last Witness. Besides mastermind Roman Temin, Zealotry's line up also includes Phil Tougas, single member of the project Chthe'ilist, on lead guitars.
Zealotry have made the following announcement on their facebook page:
It is with great pleasure that we announce today that for the first time in our history Zealotry has a permanent drummer.
Alex Zalatan, also of Inhumatus, Cymatics and Burial Moss.
Alex will be performing on our upcoming second album The Last Witness and any future shows we play. We're very excited abut having someone of his considerable talents behind the drum kit for us.
A demo of what is to come in the second album was uploaded in 2014 and can be heard here.
8 Comments
Tags: 2015, Alex Zalatan, chtheilist, Cymatics, death metal, Inhumatus, new drummer, Phil Tougas, Roman Temin, The Last Witness, Zealotry