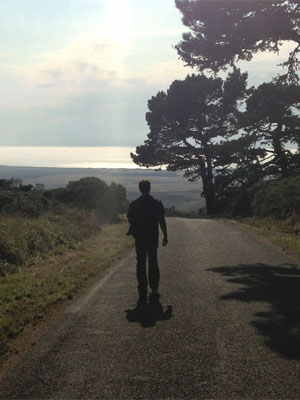 Are You Morbid?, the radio show by newer generations to keep the music of the underground years alive, has returned from the dead. This show briefly thrived on two different radio stations during the 2010-2011 time period and became notorious for its love of the old school spirit in metal, whether past or contemporary.
The new show will be Monday nights from 11PM – 12:30 AM on KUOI FM Moscow 89.3. However, listeners worldwide can tune in via the live stream at http://kuoi.org:8000/kuoi.m3u. You can also watch the show happening live via the KUOI web cam
For those who enjoy classic metal radio, Are You Morbid? utilizes the format of long blasts of music centered around a theme, briefly interrupted by DJ explanations and topical commentary. During its previous life, the show gained listeners worldwide for its quality selection of death metal and black metal.
3 Comments
Tags: are you morbid?, Black Metal, death metal, radio