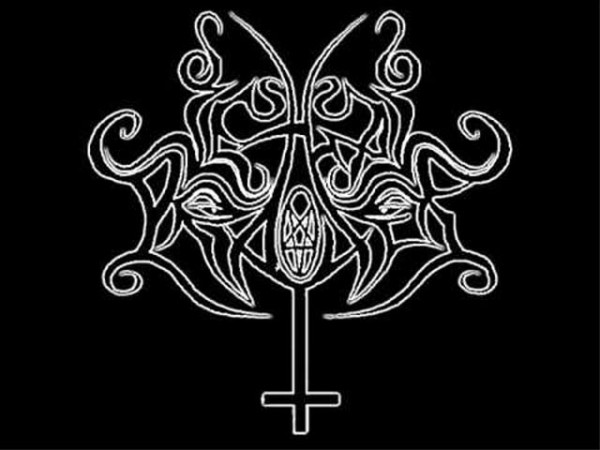 I used to move around a lot when I was a young adult (perhaps I still am young compared to some of the other more seasoned writers at DMU). Shortly before I moved to Tampa, Florida I was acquainted with a band from Pennsylvania called Lethal Prayer, which was like a mixture of Acheron and Incantation influences with a Dissection-esque undertone. Lead guitarist Belial Koblak also relocated to Tampa and gave me CDs of each of his projects. I grew keen to Lethal Prayer because of the era that it was from and the mentality that's behind it.
Spiritual Decay was self-released in 1996 by Koblak's Decaying Filth Music which issued most of his recordings and demos. The album comprises straightforward early 1990s death metal with competent musicianship. Koblak makes good use of his classical influences to present interesting ideas which might've been unorthodox in the death metal period when Spiritual Decay was released.
Most riffs are in the format that was standard for death metal and integrated into songs of typical underground metal construction. This formula is roughly: introduction -> development -> chorus  -> revisit development -> epic-like endings usually encompassing the chorus section. Sometimes additional passages are introduced to divert from being too formulaic but the focus is generally on riffs more than song structure.
Unfortunately Spiritual Decay was the only full-length release that would emerge from the Lethal Prayer camp in their twenty-plus years of existence. If band stability was consistent and line-up issues had not been a problem with being productive, Lethal Prayer might have breached the realm of obscurity as they fine-tuned their musical output.
No Comments
Tags: Belial Koblak, death metal, Lethal Prayer, Spiritual Decay