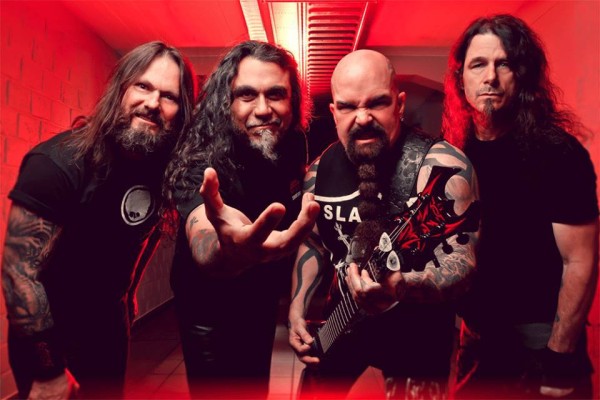 Most metalheads, not being of the commercially-minded type, rarely stop to think about heavy metal as a brand. Media sells a certain image with heavy metal, just like Harley-Davidson motorcycles and Jack Daniels whisky, both of which are highly successful brands. Metal forms more of a meta-brand, symbolizing rebellion and bad boy lawlessness. That image can be used to sell a lot of products, since consumers really hate the idea that they are merely being good sheep by buying whisky and transportation.
In commercials, television and movies, rebellious characters are often introduced with heavy metal in the background. Fight scenes in both football and blockbusters often get the heavy riff treatment, as do superhero epics. Bizarrely, House Hunters — a television program about people choosing which house to buy — uses AC/DC style hard rock riffing in the background to its real estate epics. Anywhere boldness, bravery, rebellion and defiance must be shown, heavy metal is the appropriate soundtrack.
Much of this can be seen through the use of well-known bands in movies. Check out how many soundtracks Slayer has contributed to, for example. The royalties from those might even outpace their album sales. At some point in the future, perhaps metal bands will put out albums and tour so that they can sell their music for commercials, television, movies, sports/MMA and house hunting. Now look at AC/DC. Metallica. Iron Maiden. Pantera. Anthrax. Compare to Morbid Angel and Darkthrone.
3 Comments
Tags: ac/dc, anthrax, commercial influences, darkthrone, iron maiden, metallica, morbid angel, movie soundtracks, movies, pantera, slayer