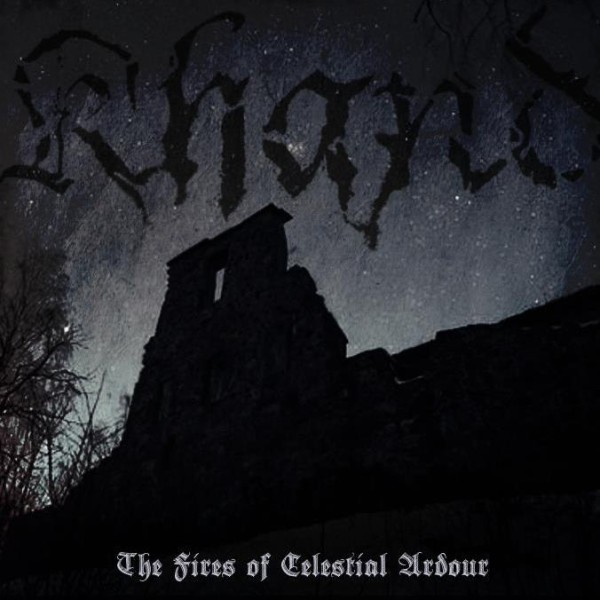 Necrotic dungeon synth/cosmic ambient band Khand plans to release two upcoming albums. The band issued the following statement:
This hasn't been announced yet, but there will be two albums released right around the same time: the aforementioned space/Mars concept album, and also one with Medieval/Fantasy elements. I have been working on both at the same time; recording the Mars album slowed down as I had to purchase some new equipment and and a new rig. But alas, I hope to have both of them out soon. As always, thanks for the support. There are still cassettes available as well, please contact me here if you would like some.
Album arts and/or newer track to be released soon.
2 Comments
Tags: Ambient, cosmic ambient, dungeon synth, khand